Council election
Find out more about the candidates nominated to be on our Council.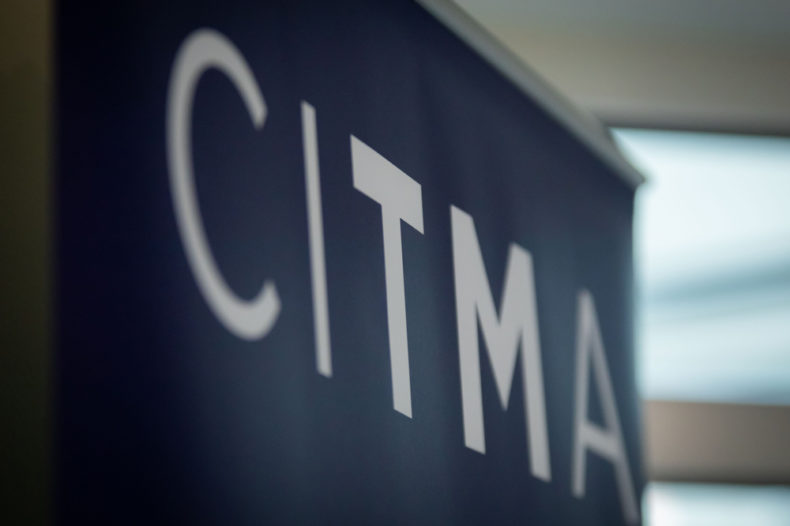 Voting opens to all Fellows, Ordinary members and Corporate Honorary members of CITMA on Monday 6th March, everyone in one of these categories should receive an email with a unique link to vote on this date.
You can view a brief biography of each of the candidates below:
Council is our governing body and meets six times a year to review and set the strategic direction of CITMA.
Our President, the First Vice-President and the Second Vice-President/Treasurer are elected from within members of the Council and the Council itself is responsible for keeping true accounts.
Council formally elects new members of CITMA and makes the final decision on policy and strategic matters.
Voting closes at 5pm on Friday 24th March 2023.
The results of the election will be formally confirmed at the CITMA Annual General Meeting which will be held on Thursday 30th March 2023.
Please take a moment to read the regulations regarding our Council elections.
If you have any questions, please do not hesitate to get in touch.