Senior Trade Mark Paralegal Opportunity - c£GOOD++ Superb Benefits Package - London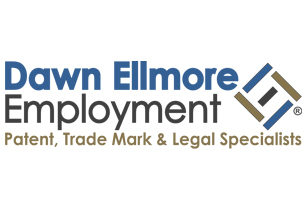 If the idea of working in a leading firm with the superb opportunity to progress your career within Trade Marks is interesting to you, then we are currently working on your dream role! Our client are currently looking for a fully experienced senior trade mark paralegal to support their Senior Counsel within their well-established department. Our client have expressed sound trade mark prosecution experience, UK and worldwide is essential.
In this role you would be expected to:
Manage a multiplicity of portfolios
Liaising attorneys, clients and external offices
Overseeing and maintaining the high standard of filing and submissions to the trade mark office
Conducting Trade Mark searches
Prosecution administration and research queries
For the right individual the career prospects are superb. To be considered you must have a solid Trade Mark Paralegal background. Those holding the CITMA qualification and experience within a diversity of Trade Mark caseloads will be looked upon favourably. Apply now and take a chance on getting an intellectually fulfilling role with a fantastic remuneration package!
If the above role matches your skill set, we would like to hear from you. This is a rare opportunity that is not to be missed!
For further information please contact [email protected] or call for a confidential discussion on 020 7405 5039.