UK IPO consults on changing address for service rules
The UK IPO has published an 'informal consultation' on changes to its address for service rules.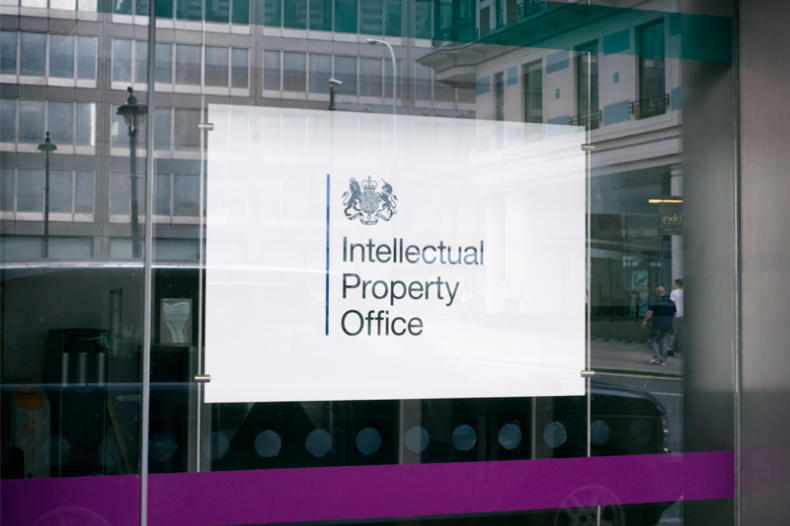 The proposed changes would mean that only a UK or Channel Islands address for service will be accepted on new trade mark, design and patent applications.
It will also apply to new requests for hearings and requests to start potentially contentious proceedings, as well as proceedings for unregistered designs.
Any legislative change may come into force as soon as the Transition Period ends (31st December 2020). This is however subject to the Parliamentary timetable.
View the consultation
President of CITMA Richard Goddard said: "We made the case to the UK Government and the UK IPO that, without this change, the Government would be creating an unlevel playing field with EEA practitioners continuing to have access to the UK IPO with no reciprocity for UK attorneys before the EUIPO.

"We are pleased that the Government has responded to the very real concerns we, our members and other IP organisations have raised.

"It is vital that the Government acts swiftly to bring in these changes after the consultation, which are very straightforward to implement. This would ensure a greater degree of certainty for UK IP practitioners and for the businesses who rely upon them.

"Please ensure your views on this important subject are heard by completing the consultation, which is in the form of several survey questions."
The consultation closes on 14th August.
Click here to view the conusltation