IPEC marshalling scheme
The opportunity for Chartered Trade Mark Attorneys to shadow Intellectual Property Enterprise Court (IPEC) judges is now open for this year.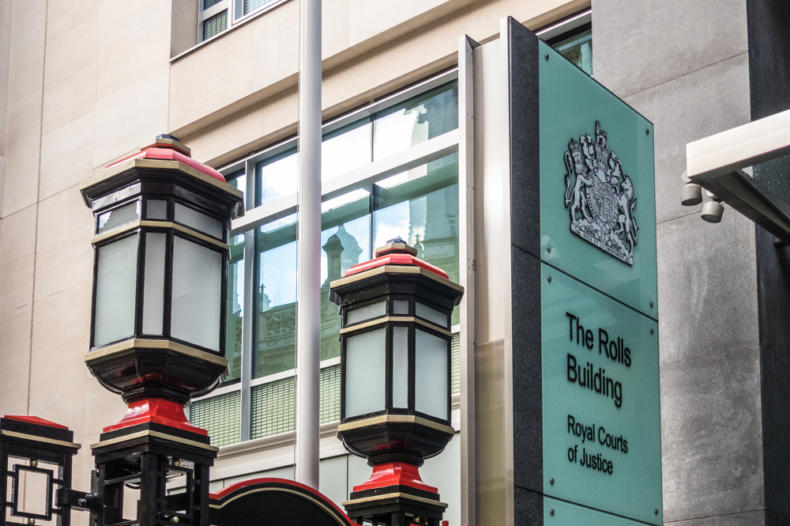 Due to COVID-19 the scheme is offering the opportunity to view hearings online. As well as viewing HHJ Hacon for a day, the scheme has been widened to include other judges from the IPEC.
On registering your details, you will be added to our waiting list. Once you reach the top of our list you will be sent details of the judges and their clerks. Please contact the clerk directly and they will provide you with a link to a suitable online hearing for their judge.
Before signing up, please keep in mind that you will need to be flexible, as cases may be settled before the scheduled date of the hearing.
There are a limited number of opportunities each year to participate in the scheme and it is not possible to guarantee you will be able to view a hearing the same year you join the waiting list. Your name will be carried over to next year if you are unable to take part this year.
If, after receiving a hearing date, your circumstances change and you are no longer able to take part in the marshalling scheme, please let Gillian Rogers, [email protected], know as soon as possible so that you can be removed from the list.
Once you have a hearing date with the IPEC, it is important that this is treated as a firm commitment and you do not cancel except where this is unavoidable.
To be eligible for the marshalling scheme you must be an Ordinary member or Fellow of CITMA and have not served as a marshal in any previous years' schemes.
The deadline for registering is Friday 5th March 2021.
If you have any questions, please get in touch
Join the waiting list