New student hub
Find all your essential resources in one place on our brand-new student hub.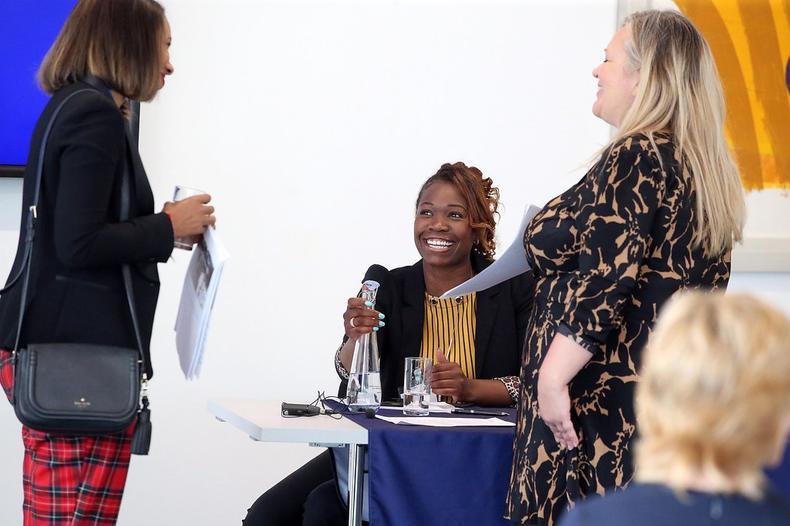 To support your busy life, we have created a student hub that has all your valuable student resources in once place.
Your student hub includes brand-new on-demand videos that covers; dealing with stress while studying, how to prepare for a client meeting and tips on developing in your career.
You'll also find the latest case comments, event recordings, student-focused features and news and much more all on the student hub.
We want to make sure you have easy access to resources that are essential to your growth and development so you can continue to be successful in your career.
Discover tailored resources specifically for student members on our new student hub.
Visit the hub