Trade mark law book sale extended
Get ahead in 2021 with a copy of our leading guides to contentious trade mark registry proceedings and anti-counterfeiting.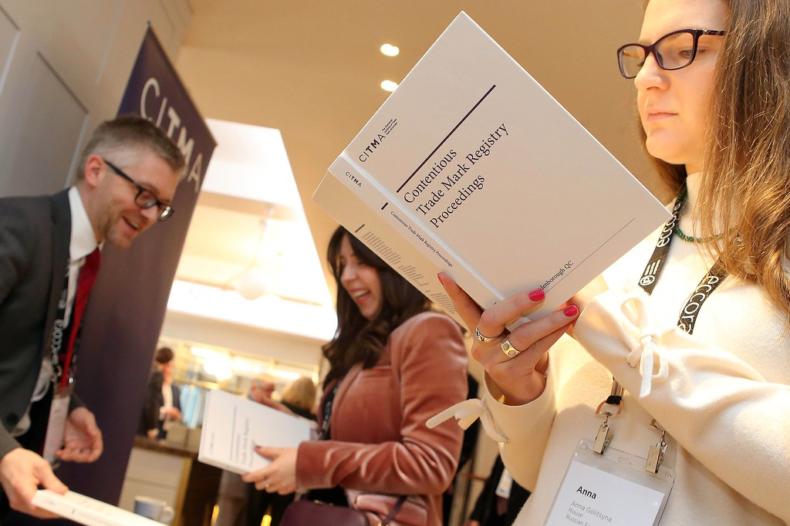 Our unique guides to anti-counterfeiting and contentious trade mark registry proceedings are now available to you at our lowest price ever until 31st January 2021.
These guides are essential for any trade mark legal practitioner's bookshelf. The books steer you through contentious trade mark registry proceedings as well as the ins and outs of anti-counterfeiting.
Gain exclusive insight, read our experts' advice and feel confident about contentious registry proceedings and anti-counterfeiting by purchasing these crucial guides.
Buy your copy today
Contentious Trade Mark Registry Proceedings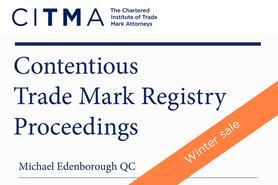 Michael Edenborough QC takes you through everything from preparation and presentation of evidence to appeals to the Appointed Person and more.
This book is important reading for all trade mark practitioners. The book is the only guide devoted to the practice and procedure of contentious matters before the UK Trade Marks Registry.
Sale price: £75*
Anti-Counterfeiting Practice and Procedure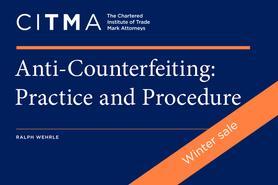 Ralph Wehrle gives a comprehensive analysis of the civil and criminal enforcement procedures available to practitioners and intellectual property rights holders.
The Police and Crown Prosecution Service? Trading Standards? Border Force? Who can help and which routes are right for you and your clients?
This book covers what happens when criminal proceedings are taken.
Sale price: £25*
We deliver to most countries, please allow around one week for UK delivery and slightly longer for international.
If you have any questions, please get in touch
Our sale will run until the end of January 2021.
Happy reading!
*Prices exclude postage and packaging