Event videos & presentations
Earn CPD online from video recordings and presentations of our past events. We have an archive of events dating back to 2014 available to view.
If the event has a video recording, it has an orange 'play' symbol.
If a resource has a padlock icon it means it is available only to CITMA members. Please click on the link and follow the instructions to log in.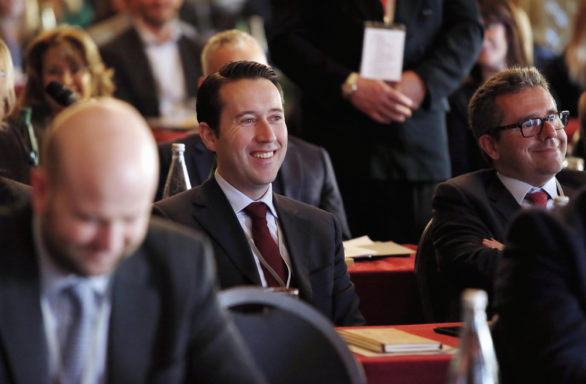 Megan Carpenter and John Sommer dissected the impact social and ethical issues can have on trade mark applications.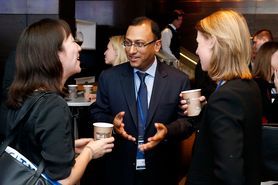 Phil Lewis uncovered how recent international strategies and political changes have raised new challenges in tackling IP crime.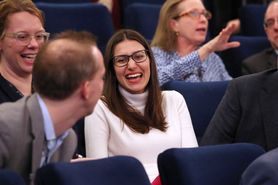 Rose Smalley-Gordon set out the key differences between those protection regimes coming from UK law vs. EU law. In turn, raising key points to be aware of in relation to design protection going forward.