Event videos & presentations
Earn CPD online from video recordings and presentations of our past events. We have an archive of events dating back to 2014 available to view.
If the event has a video recording, it has an orange 'play' symbol.
If a resource has a padlock icon it means it is available only to CITMA members. Please click on the link and follow the instructions to log in.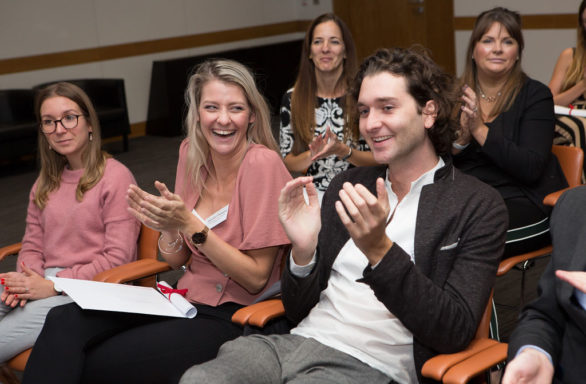 Edward Brightly of Stobbs IP highlighted the major African regional requirements for trade mark renewals, allowing you to approach different markets with ease.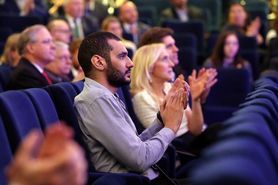 Our panel discussed what Disability History Month means to them and what positive changes could be made by your organisation to improve disability inclusion.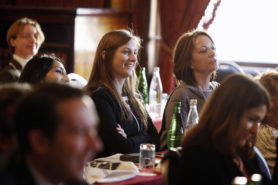 Jacqueline Reid highlighted the key EU cases from this year and their relevance to you and your clients.