Event videos & presentations
Earn CPD online from video recordings and presentations of our past events. We have an archive of events dating back to 2014 available to view.
If the event has a video recording, it has an orange 'play' symbol.
If a resource has a padlock icon it means it is available only to CITMA members. Please click on the link and follow the instructions to log in.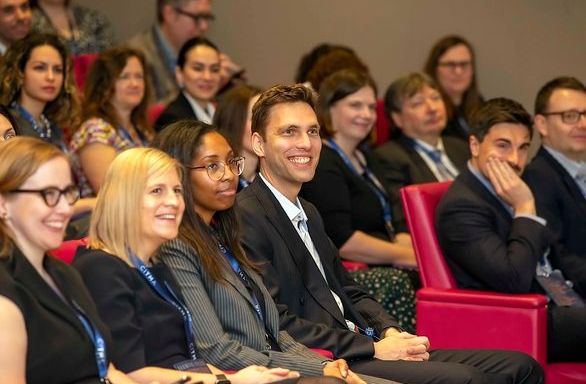 As the trade mark landscape in China continues to evolve, bring your knowledge up to speed at our latest CITMA Paralegal webinar on this area.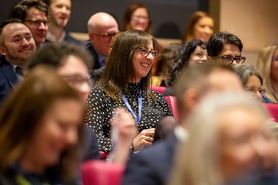 Our speakers offered a comprehensive overview of the Company Names Tribunal, allowing you to unlock its full potential in your work.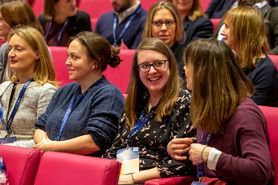 Nils Rauer shared the key facts around NFTs, equipping you to respond to their changing future role.