Event videos & presentations
Earn CPD online from video recordings and presentations of our past events. We have an archive of events dating back to 2014 available to view.
If the event has a video recording, it has an orange 'play' symbol.
If a resource has a padlock icon it means it is available only to CITMA members. Please click on the link and follow the instructions to log in.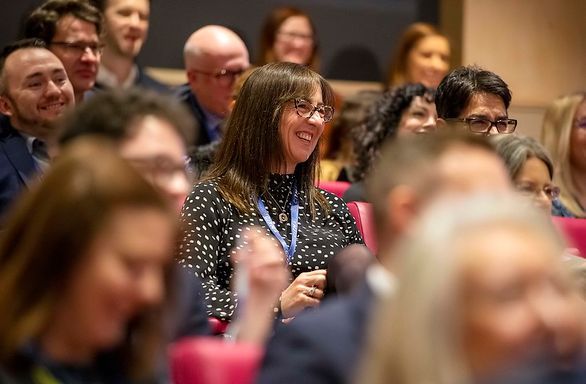 Gain confidence and knowledge around U.S. design law with the help of expert practitioner Sarah Burstein.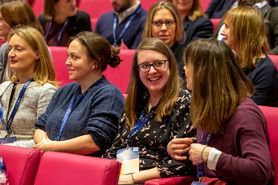 Oliver Morris and Nathan Abraham provided an update on the the IPO's latest work and their future plans.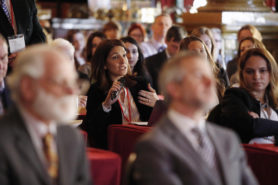 Our speakers offered a broad overview on national unfair competition law nuances from a practitioner's view in France, Germany, and Italy.