Welcome to CITMA
Founded in 1934, chartered in 2016, The Chartered Institute of Trade Mark Attorneys (CITMA) is a professional membership organisation with the power to shape law and practice - nationally and internationally. Find out more
What is a trade mark?
Find out how a Chartered Trade Mark Attorney will help you to navigate intellectual property law.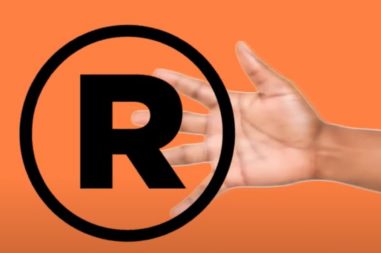 Learn why trade marks are valuable business assets.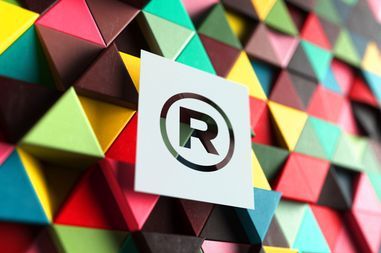 How can you get a trade mark - we take you through the process step-by-step.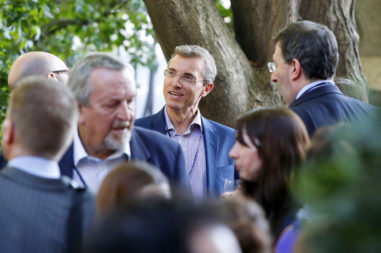 Use our directory to find intellectual property legal experts.
CITMA blog
Read fascinating and entertaining insight into intellectual property.
Upcoming events
Earn CPD and network with the IP profession at our events.
Case comments
Read analysis from recent trade mark cases.
News
Read the latest news and features.