How to get a trade mark
Trade marks are important assets. It is vital to register elements that distinguish your business in order to protect your brand.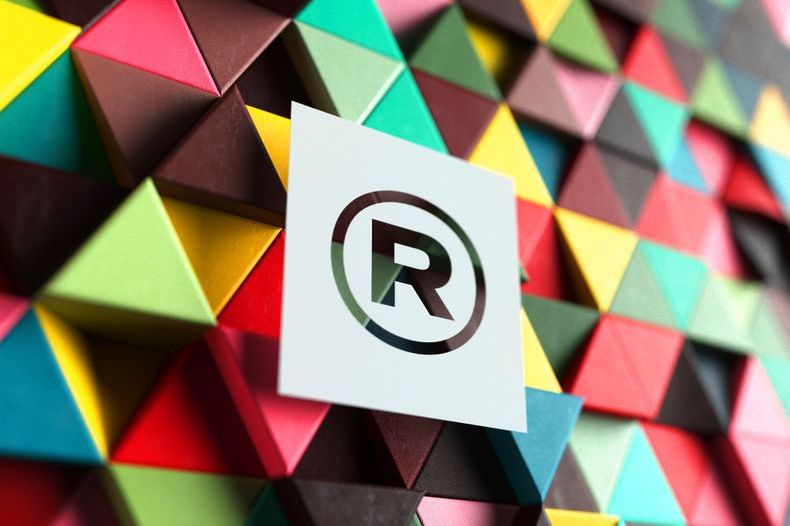 We've put together a five-step guide to take you through the process of registering your trade mark.
Here, we focus primarily on UK trade marks.
Click here for more information on international trade marks.
Step 1 - Choosing a trade mark
Firstly, you need to decide what sort of trade mark you want to register.
A trade mark can be:
• Word
• Logo
• Shape
• Position
• Pattern
• Colour (single)
• Colour (combination)
• Sound
• Motion
• Multimedia
• Hologram
Step 2 - Meeting the legal requirements
Your trade mark must not describe your product or service directly.
For example, "great cleaner" or "chocolate biscuit" wouldn't work because it is too descriptive and not distinctive enough.
It also must not mislead people about the nature of your goods or services, and must not conflict with one already registered by someone else.
The main thing to keep in mind is making sure your mark unique and as distinctive as possible.
Step 3 - Which class of goods or services
You need to decide which class(es) of goods and/or services you wish to use your trade mark in.
In the UK, there must be an intention to use the trade mark in connection with the goods and/or services you have chosen.
There are 45 in all: classes 1-34 covering goods and 35-45 covering services.
Step 4 - Trade mark searches
Before filing for a trade mark, it is vital to conduct trade mark searches to establish that no one has prior rights in an identical or similar mark to your intended trade mark, in particular for your goods and/or services of interest.
You will need to search the trade mark registers to determine whether or not somebody else has already registered or applied to register the same or similar trade mark for the goods and services of interest to you.
A Chartered Trade Mark Attorney will be able to do this. They will tell you whether your trade mark is unique and can organise searches for you.
A Chartered Trade Mark Attorney will also be able to provide an assessment of the risks associated with using and registering the proposed trade mark.
Step 5 - Filing
You would then apply to register the mark at trade mark registry. A Chartered Trade Mark Attorney can do this for you, making the process quicker and easier.
The trade mark registars will review whether the trade mark applied for fulfils the requirements of a trade mark, beyond just distinctiveness.
Once accepted as registrable, your trade mark is published in the Trade Marks Journal.
What next?
After your trade mark is filed, there is an initial opposition period which is two months. This can be extended to three months if requested.
If there are oppositions or problems with your application, these need to be addressed.
Your Chartered Trade Mark Attorney's help is especially important here.
If there are no oppositions after this period, your trade mark will be formally registered and you will receive a certificate of to confirm it's a registered trade mark.
Your registration lasts for ten years. It will then need to be renewed - you could theoretically keep extending the term of protection indefinitely.
Speak to a Chartered Trade Mark Attorney to start the process of registering your trade mark.