UK Intellectual Property Office
You can get trade mark and design protection in the United Kingdom via the Intellectual Property Office (IPO).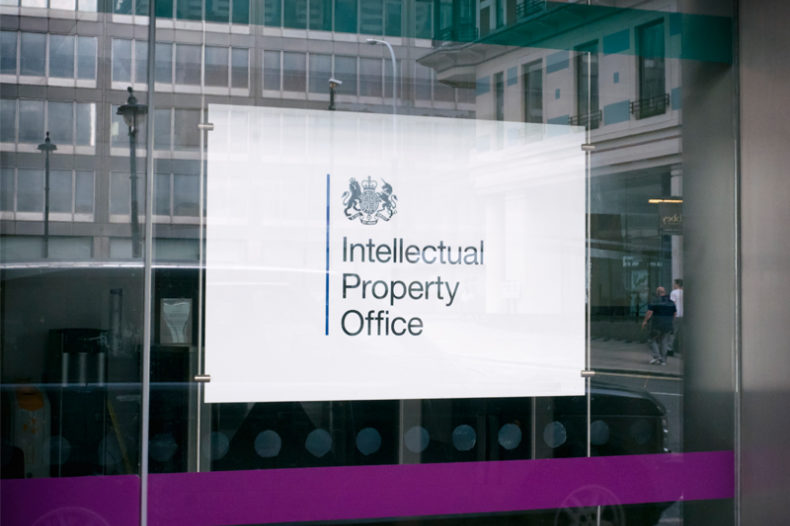 You can file your application directly with the IPO. We always recommend seeking professional advice from a Chartered Trade Mark Attorney before filing.
An UK trade mark lasts for 10 years before it needs to be renewed. A UK registered design has a total life of up to 10 years.
How much does it cost?
The basic fee for a UK trade mark is £170 for a single trade mark in one class. Adding a second class is £50.
A UK registered design costs £50 for one design, and £70 for up to 10.
How are UK trade marks and designs enforced?
Taking a trade mark or design case to court should usually be considered as a last resort. Speak to your Chartered Trade Mark Attorney about your options if you think your intellectual property right has been infringed.
There are affordable options through the UK's Intellectual Property Enterprise Court (IPEC).