Diversity and inclusion
Diversity is an important part of any workplace or profession and we are committed to championing diversity and inclusion within the intellectual property professions.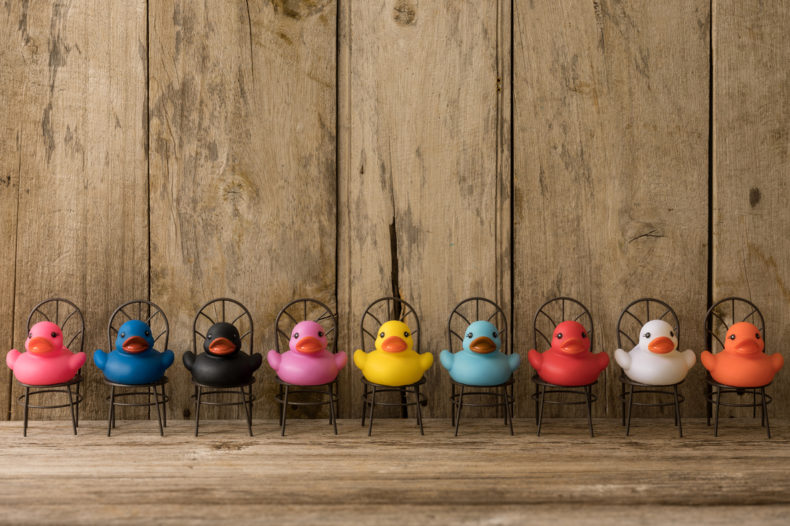 Back in 2015 we jointly set up IP Inclusive - a diversity task force committed to making IP professions more inclusive.
It aims to improve access regardless of disability, age, gender, sexual orientation or social, economic and cultural background.
Raising awareness of the importance of diversity to individuals and firms and encouraging firms to think more about diversity and inclusion is a big part of the role of IP Inclusive.
Since its launch IP Inclusive has established a number of work streams and support groups to specialise in different areas of diversity and inclusion and deliver events, training and support to make the IP professions more diverse and inclusive.
IP Inclusive is a joint initiative and was founded with the Chartered Institute of Patent Attorneys (CIPA), the IP Federation and FICPI-UK. It also has the support of the Intellectual Property Office (IPO).
Upcoming events
IP Inclusive holds regular events for the profession. IP Inclusive events can contribute towards CPD for Chartered Trade Mark Attorneys and CITMA Paralegals.