Benevolent Fund
Our Benevolent Fund supports the trade mark profession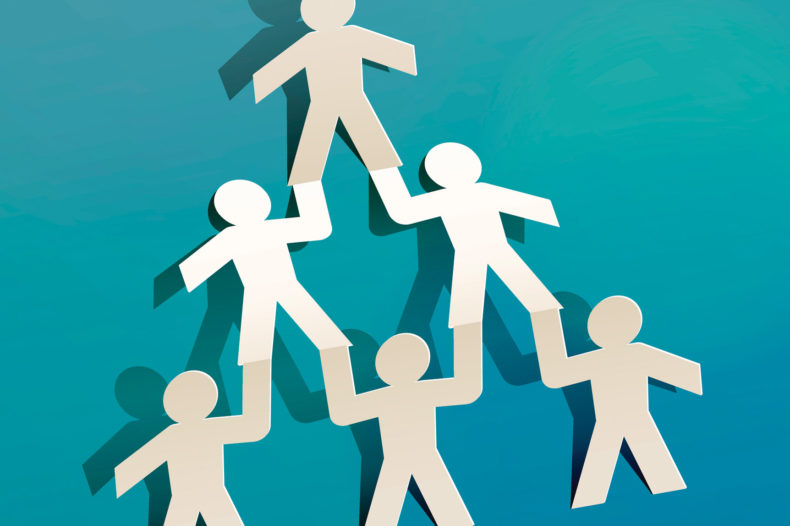 We provide support for members of the trade mark profession and their families during times of financial hardship via our Benevolent Fund.
Founded in 2010, the CITMA Benevolent Fund is here to help you in situations where other sources of assistance – such as employers and social services – are unable to help further.
All applications from members of CITMA, their families and CITMA staff are considered.
Short-term financial support, when you need it most, can be provided where it is demonstrated that your circumstances demand it and other avenues for help have been exhausted.
We are here to listen to your application and, of course, we will keep it completely confidential.
How do we fundraise?
We raise money through generous donations from individuals, legal firms and at fundraising events including our annual quiz evening.
You and your firm can contribute to the Fund – all donations are gratefully received. You, your firm and the Fund can also benefit from the tax relief provided via 'Gift Aid'. For every £1 donated we can claim a further 28p.
We are very grateful for every donation we have received to date. To ensure we have the resources to grant financial support to those who need it, we always need more contributions.
Please consider donating today.
Regular donors
Thank you to the following firms, who support our Benevolent Fund through regular donations.
Who runs the Fund?
Set up by a passionate group of members, our board of trustees keeps that enthusiasm alive and oversees the development of the Fund.
The board also handles applications for financial support.
We are:
Mike Knight (Chair)
Nicki Alvey
Keven Bader
Mark Foreman
Keith Havelock
Chris McLeod
Our Annual General Meeting (AGM) normally takes place in March. Official notice of the AGM and the supporting papers will be published at least 21 days in advance.
The Fund is a company limited by guarantee and a charity registered with the Charity Commission and Her Majesty's Revenue and Customs.
How to get in touch
You can contact Mike Knight, who is Chair of the fund directly at [email protected] or call the CITMA office on 020 7101 6090.