Shop
Get your hands on our unique guides to anti-counterfeiting and contentious trade mark registry proceedings - essential for any trade mark legal practitioner's bookshelf.
If you are a CITMA member, please log in and your member discount will be added automatically.
We can deliver our books worldwide. If you have any questions about ordering please get in touch on [email protected]
You can remove items and amend your order at the checkout.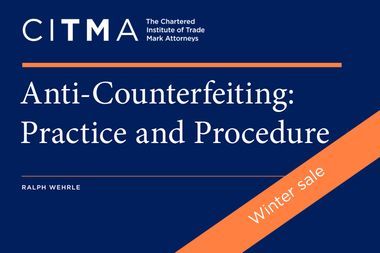 Price for non-members: £25.00
Price for members: £25.00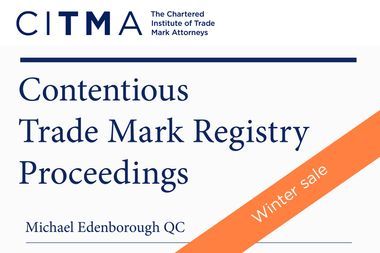 Price for non-members: £75.00
Price for members: £75.00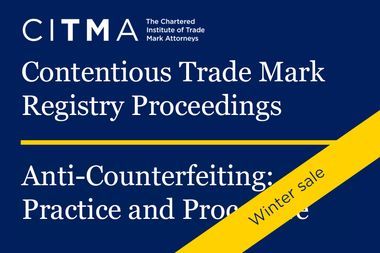 Price for non-members: £95.00
Price for members: £95.00