The Community Designs Handbook
This handbook provides a detailed description of the law and practice relating to design law in the European Union.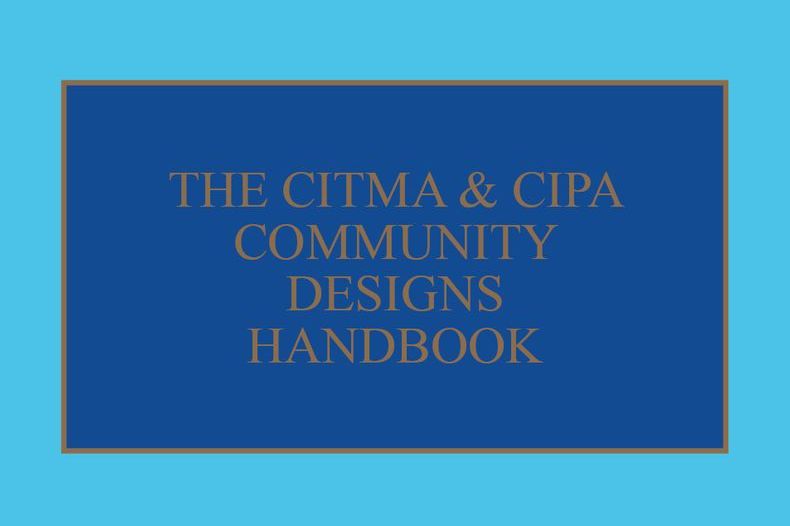 The Community Designs Handbook acts as a companion to the European Union Trade Mark Handbook.
It contains all the background materials and tools needed to understand and use the community design regulation.
The work takes a 'how-to' approach, taking the reader through all the various stages of registering a community design.
Each section begins with an executive summary and a content outline, followed by the detail. The commentary is procedural-based, and also includes references to UK-specific and international considerations.
Contents
Introduction (inc representation and authorisation)
Searching and community designs
Making a registered community design application
Examination: admissibility and amendments, subject-matter and morality
Deferred publication
Publication of registered community designs and inspection of files
The Hague Agreement
Invalidation – preliminaries and filing
Invalidation – procedure
Appeals
Duration and renewal of registered community designs
Entitlement
Assignments, licenses, rights in rem/security interests and other transactions relevant to community designs
Restitutio in Integrum
Unregistered community designs
Overlap with trade marks
Other parallel rights

UK rights
Overseas rights

Infringement
Defences to infringement
Enforcement of a community design
General editors
Patricia Collis
William Jones
Click here for more information or to purchase this handbook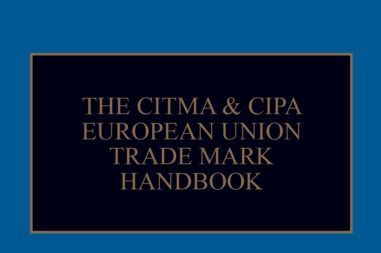 This handbook offers everything you need to know about the EUTM system.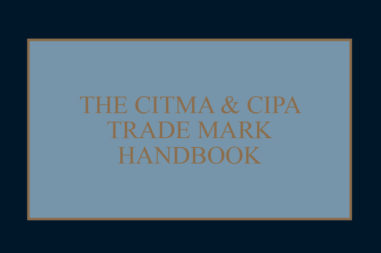 Stay up-to-date with law and practice relating to trade marks.