Our Christmas lunches 2009-2019
We have collated some of our best photos and favourite memories from the past decade of Christmas events in London, Leeds and Manchester.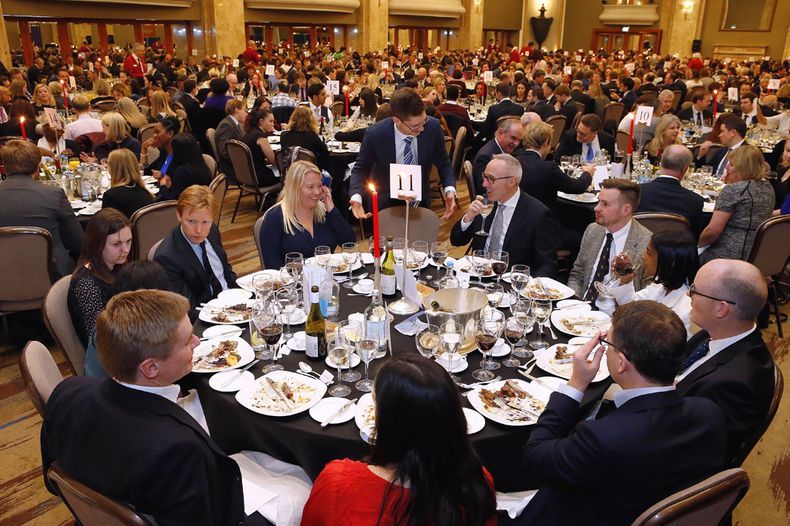 To mark the festive season we have brought together all the spreads from (C)ITMA Reviews since 2009 in a single online magazine for you to browse through and reminisce.
New venue for 2021
As we begin looking forward to in-person events returning, mark your calendars and save the date for our Christmas Lunch in London on Friday 3rd December 2021.
We did not have the chance to share the news that 2020's event was due to be held in a new venue. So, we are delighted to announce that we will be welcoming you to a fantastic new venue in 2021… The Royal Lancaster hotel.
Find out more
View individual years' galleries