The European Union Trade Mark Handbook
This handbook offers everything you need to know about the EUTM system.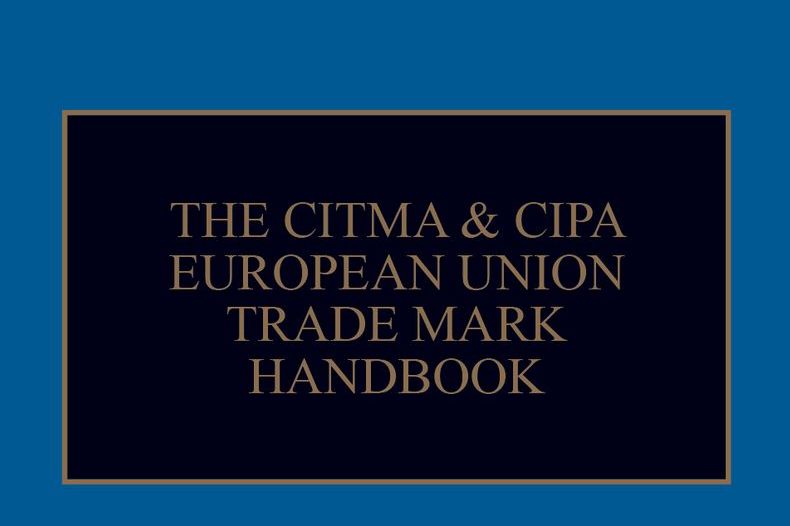 This handbook dives into the details about the entire process required for obtaining a EUTM from start to finish. It offers a full analysis of the EUIPO legislation and provides updates and analyses EUIPO case law
It explores the interaction of the EUTM system with Madrid and provides commentary, examples and key advice on EUIPO practice.
This handbook is updated twice per year to keep on top of the latest developments.
Contents
Introduction
Trade Mark Searching
Making a EUTM Application
The EUTM and the Madrid Protocol
Examination of EUTM Applications by EUIPO: Admissibility
Examination of EUTM Applications by EUIPO: Absolute Grounds
Approaches to Countering Objections under Article 7(1)
Evidence of Acquired Distinctiveness
Ex Officio Searches
Oppositions: Preliminaries and Filing
Oppositions: Admissibility
Oppositions: The Applicant's Response
Decisions in Opposition Proceedings
Appeals
Restitutio in Integrum
Duration and Renewal
Assignment, Licences, Rights
Revocation and Invalidity
Enforcement of a EUTM
The Community Law of Trade Mark Infringement
Defences to Infringement
Seniority
Conversion of EUTM Application
Collective Marks
European Free Movement and Competition Law
Acquiescence and the EUTM
General editor
Mark Hiddleston
Click here for more information or to purchase this handbook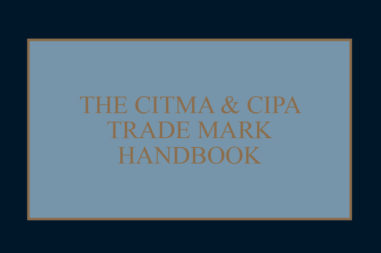 Stay up-to-date with law and practice relating to trade marks.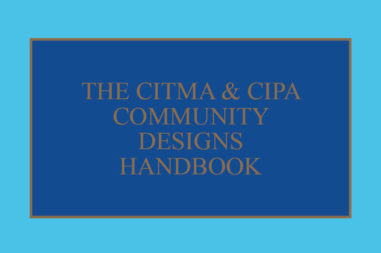 This handbook provides a detailed description of law and practice relating to designs law in the European Union.