Begin to unlock your potential with our courses tailored to paralegal, administrator and formalities staff across our profession. Whether you are just starting out or are more established, take a look at how we can help give you a step up in your career.
Learn online
Our online courses equip formalities staff new to the profession with an understanding that will help them to go forwards with confidence.
We use a series of interactive tasks and information to guide you through the essentials of core topics. Once you complete all modules you unlock a quiz - once passed you can download a personalised certificate to demonstrate that you completed the training.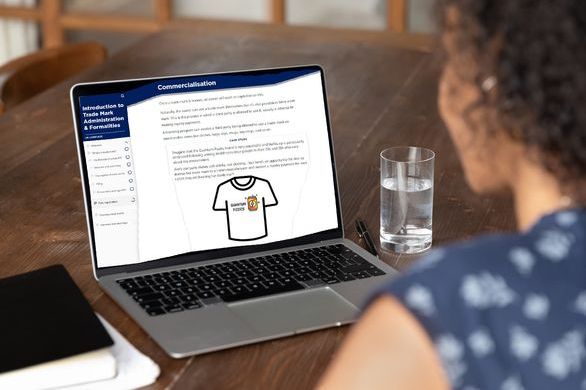 Our interactive introduction to trade mark administration and formalities will give new recruits and those unfamiliar with trade mark formalities a grounding in key aspects.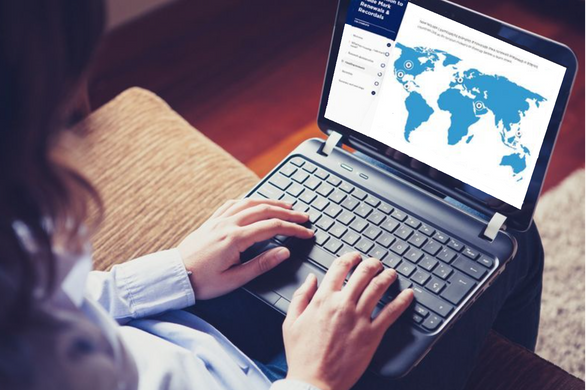 Get to grips with the fundamentals of renewals and recordals with our interactive course, delivered on-demand.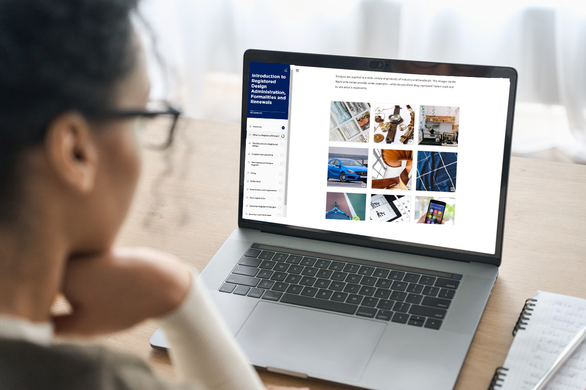 Build your awareness of Registered Design formalities and explore the lifecycle of a Registered Design.
CITMA Paralegal Course
By testing knowledge of trade mark formalities and official procedures the course equips trade mark paralegals with, and acknowledges, an understanding of practices within the profession. This course is intended for those who have at least 18 months' experience in trade mark paralegal work.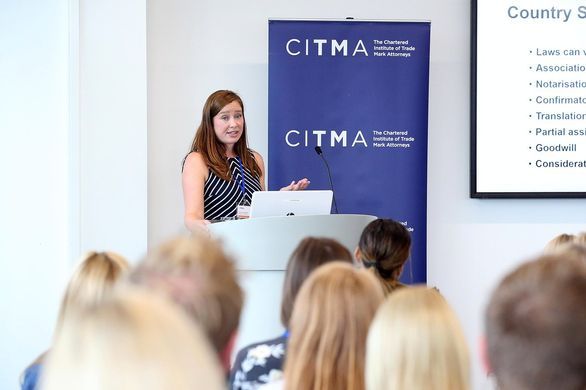 Our Paralegal Course is the official qualification for the trade mark paralegal profession.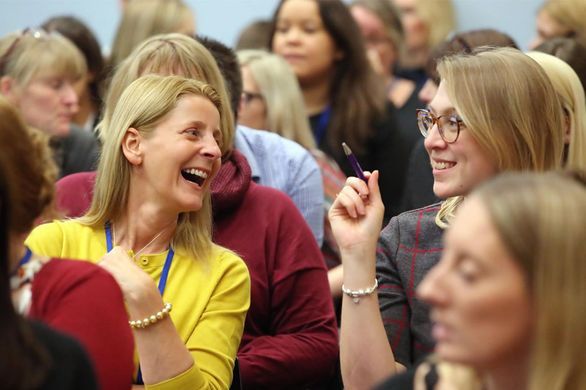 Find out more about our CPD scheme and how qualified CITMA Paralegals are expanding their skillset.