CITMA Paralegal hub
Welcome to our page dedicated to CITMA Paralegals.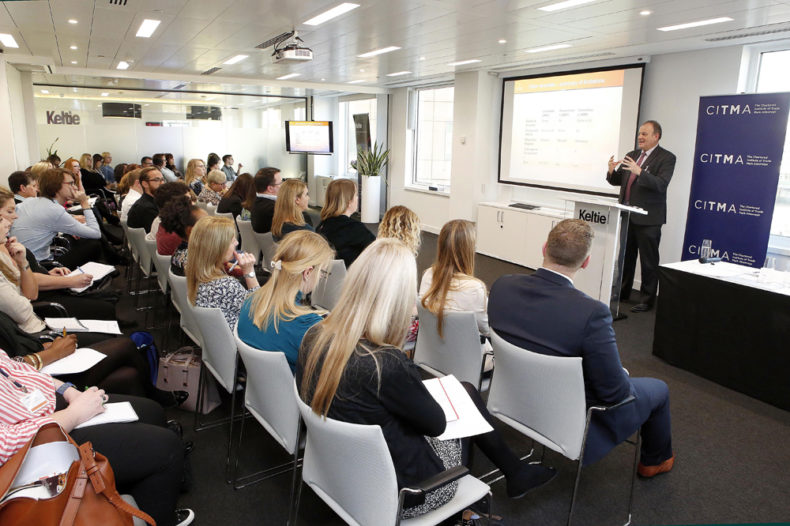 CITMA Paralegal Competency Framework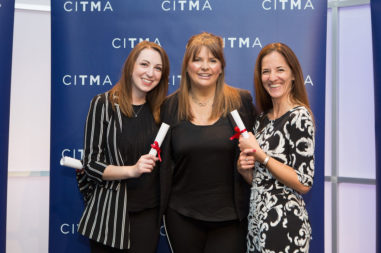 The CITMA Paralegal competency framework outlines the key skill sets of a CITMA Paralegal. 
CITMA Paralegal CPD guidelines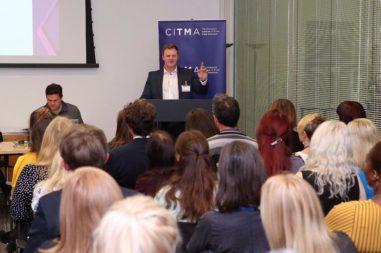 Guidance for CITMA Paralegals on completing CPD requirements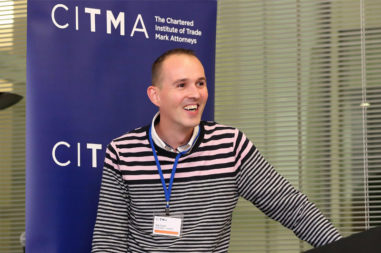 Guidance on claiming CPD for in-house meetings.
Download our spreadsheet to record your CPD hours.
CITMA Paralegal Course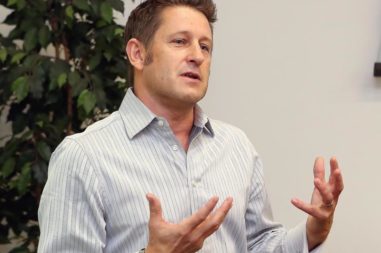 Our Paralegal Course is the official qualification for the trade mark paralegal profession.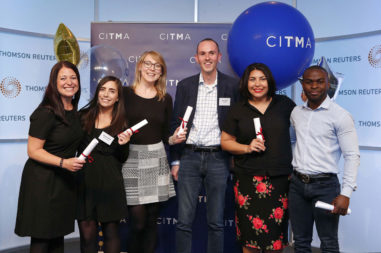 Congratulations to the 86 candidates who passed the CITMA Paralegal Course following June's exam.
We are delighted to announce the 78 candidates who have successfully passed the 2019/20 CITMA Paralegal Course following September's exam.