Jonathan's Voice
Jonathan's Voice aims to improve mental health throughout the IP professions.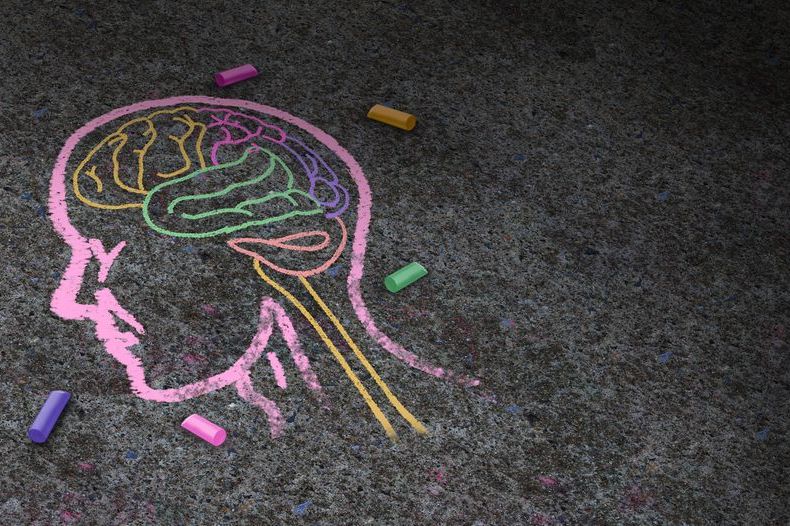 Mental health is often described as the mental and emotional state in which we feel able to cope with the normal pressures of everyday life.
The charity Jonathan's Voice was founded in late 2017 in memory of Jonathan McCartney, a patent attorney who tragically took his own life.
Jonathan's Voice aims to reduce the stigma associated with mental health issues and to empower people to speak up and reach out for help when they need it. The charity works closely with organisations to raise awareness and support them to develop better mental health and wellbeing practices in the workplace
Managing your well-being
In the 2019 IP Inclusive survey on stress and mental wellbeing in the patent and trade mark professions, findings showed that respondents were experiencing high levels of work-related stress and mental health difficulties compounded by a reluctance to let their employers know about it or to take time off.
Jonathan's Voice, in collaboration with the Charlie Waller Memorial Trust, has designed a booklet to help patent and trade mark professionals take care of their mental wellbeing, recognise when they (or others) are starting to struggle and look at the first steps to getting help.
Click here to download the free booklet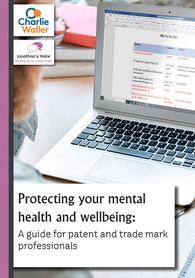 To order a free printed copy and for more information about Jonathan's Voice and for more mental health resources visit the Jonathan's Voice website
Jonathan's Voice has created a guide for senior managers. Click here to find out more.
They also offer a mental health support resource for paralegals and business support professionals.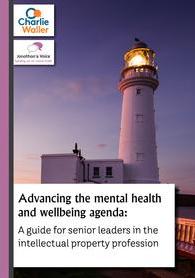 Related resources: