How to create a workplace that supports mental health
How can senior leaders in IP implement strategies that create a healthy workplace for colleagues? A new guide from mental health charity Jonathan's Voice shares some best practice.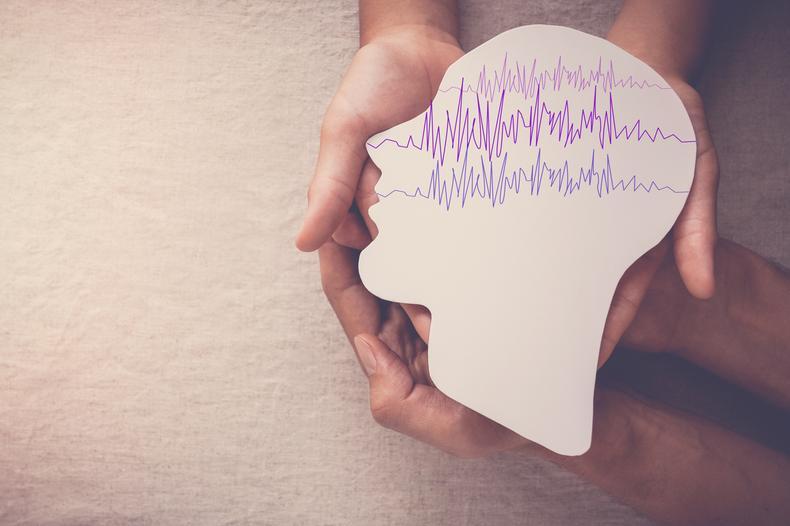 The guide will help senior leaders to create a culture which supports good mental health and wellbeing, introduce proactive initiatives, and identify and look after individuals who are struggling.
The bespoke guide, produced in collaboration with the Charlie Waller Trust, is specifically for those in leadership roles within the intellectual property sector.
It covers and provides practical advice and tips on:
Creating a mentally healthy workplace
Mental health challenges for patent and trade mark professionals
Looking after your own mental health as a leader
How to have a conversation around mental health
Implementing effective strategies to support mental health
On the Jonathan's Voice website Graham McCartney said: "We encourage you to read, disseminate, discuss and implement to further develop the encouraging work that is already being done to make this rewarding profession a mentally healthy place for everyone."
The guide notes this valuable quote from Harvard Business Review: "When bosses understand mental health issues – and how to respond to them – it can make all the difference professionally and personally. This involves taking notice, offering a helping hand and saying 'I'm here. I have your back, you're not alone'."
The new publication follows on from a guide for all trade mark and patent professionals published last year, which helps them to take care of the mental health of themselves and those around them.
Click here to download the guide for senior leaders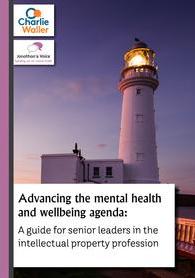 Hardcopies are also available, email [email protected]
Jonathan's Voice was founded in late 2017 in memory of Jonathan McCartney, a patent attorney who tragically took his own life.
The charity aims to reduce the stigma associated with mental health issues and to empower people to speak up and reach out for help when they need it. The charity works closely with organisations to raise awareness and support them to develop better mental health and wellbeing practices in the workplace.