LawCare
LawCare is the charity that promotes and supports good mental health and wellbeing across the legal community in the UK and Ireland.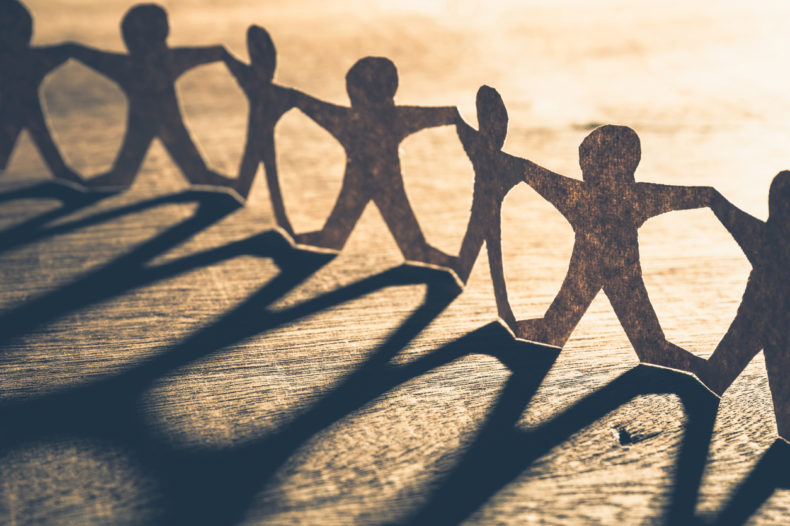 CITMA supports LawCare and we contribute financially to its running. This allows CITMA members to contact LawCare and access its network of peer supporters for free.
Its confidential helpline and webchat service is a safe place to talk without judgement. They are there to help Monday - Friday 9am–5pm or via webchat on Wednesday 9-5pm, with calls answered by trained staff and volunteers who have first-hand experience of working in the law.
Life in the law can be tough. If you need to talk call the free, independent and confidential helpline on 0800 279 6888 email [email protected] or visit www.lawcare.org.uk