Contentious Trade Mark Registry Proceedings - 2nd Edition - Edenborough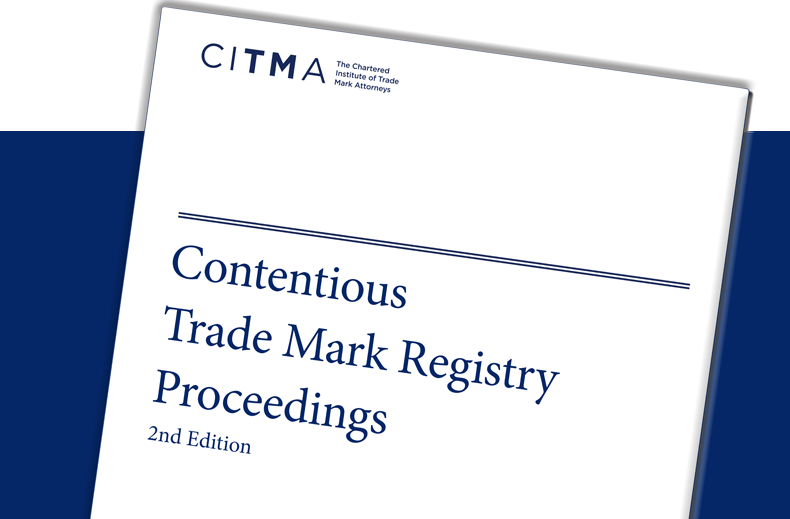 Price for non-members: £300.00
Price for members: £270.00
This updated and greatly expanded 2nd edition of Contentious Trade Mark Registry Proceedings is a complete guide for any trade mark practitioner conducting contentious trade mark matters in the UK.
The 700-page publication has two aims: to provide a comprehensive introduction for new practitioners to the practice and procedure before the UK registry for contested ex parte and inter partes matters; and, to give detailed guidance to established practitioners on the more rarified issues that may arise in a fully disputed matter.
This 2nd edition in particular includes a lot more case law and discussion on every issue, covers many more advanced scenarios, quotes all the principal rules, and contains the text of most TPNs for ready reference.
What's new in the 2nd edition? Click here to read Michael Edenborough KC discussing the added value of this greatly expanded guide.
This work covers:
drafting statements of case in opposition, revocation, invalidity and rectification proceedings
preparing and presenting evidence
handling interim applications
conducting hearings
appealing to the Appointed Person and High Court
awarding of costs
prematurely ending and settling proceedings
About the author
Michael Edenborough KC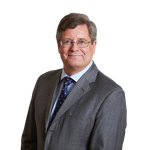 Michael Edenborough KC has appeared in several hundred trade mark matters before the UK registry and many tens of such appeals before the Appointed Person and High Court.
He also continues to be instructed in matters before the General Court and CJEU, having done over fifty such cases.
His UK practice includes all aspects of IP law and procedure, such as: trade marks, passing-off and geographical indications; copyright, designs and moral rights; patents and confidential information.
ISBN: 978-1-9998317-2-1
No. of pages: 700
Format: Hardback
Cover price: £300
Publish date: October 2023
You can select to pay by credit card or invoice at the checkout.