CITMA Paralegal CPD scheme
Everything you need to know about why we have CPD for CITMA Paralegals and how to complete your eight hours' CPD this year.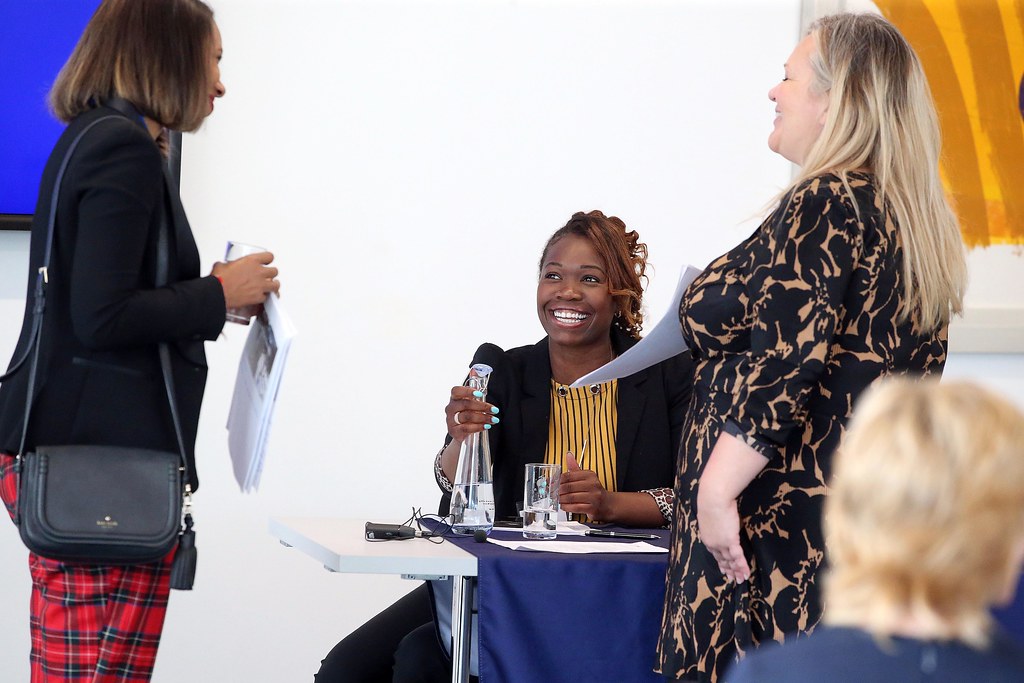 Why we have CPD
Our continuing professional development (CPD) scheme is designed to help you maintain your skills and knowledge so you can continue to be successful in your career.
Introduced in 2019, the CPD scheme helps develop trade mark paralegals, administrators and formalities staff working within our profession. We aim for it to continue raising and maintaining the standards within this essential part of our profession.
You can also use the CITMA Paralegal Competency Framework to track your progression as a CITMA Paralegal.
The framework includes technical skills, related to understanding of legislation and management of trade marks and designs, and general skills such as communication, conduct and ethics, self-awareness and development.
Earning CPD
One of easiest way to earn CPD is by attending our events. We run a full programme of events, including ones designed specifically for you.
Here are some of the ways you can earn CPD – please refer to the guidelines for a full list:
Attend a CPD event
Speak at a CPD event
Participate in an "in-house" educational meeting or discussion
Prepare a lecture, seminar, article or law report
Undertake personal study of relevant books, articles, law reports, conference papers or recordings (up to 50% of the CPD requirement can be completed this way)
Listed against all our events is the number of CPD hours you can earn for attending which acts as a useful guide for you.
We've also written some guidance on how to earn CPD while working from home.
Earn CPD at home
Recording your CPD
There is no formal requirement for you to log all your CPD activities. However, we do encourage you to keep a log of your CPD so that when it is time to submit that you keep relevant information to demonstrate a commitment to your personal development.
To help you, please download the spreadsheet we have created for you.
As the scheme is self-certification, it is up to you to determine if you believe an activity qualifies for CPD based on what you have learnt because of the activity you have undertaken.
Reporting your CPD
In November we will be contacting you to submit your CPD through our website which will only take a few minutes to complete.
We won't ask everyone to provide evidence, but we will be doing a random selection of participants to provide further details of their CPD activity as part of our compliance monitoring.
If you have any questions at any point, please do not hesitate to contact us.
Not part of the scheme?
If you are not part of the scheme and would like to be please contact Darren: [email protected] who will be able to enrol you onto the scheme.