The Trade Mark Handbook
Stay up-to-date with law and practice relating to trade marks.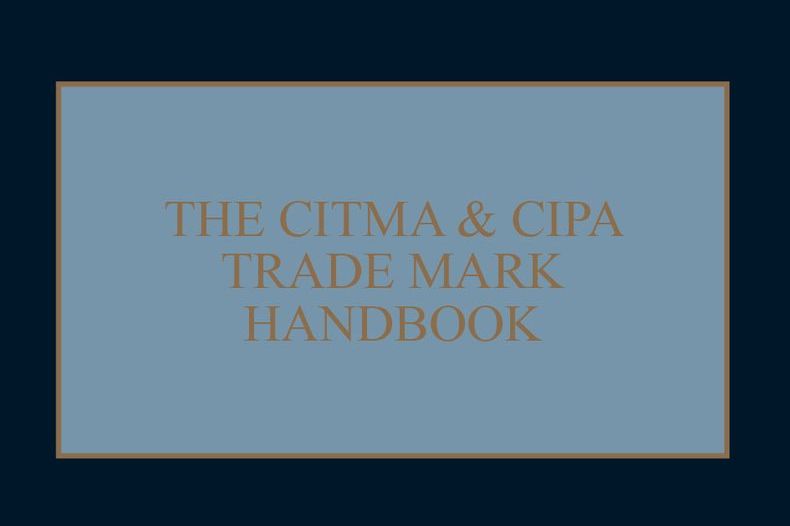 The Trade Mark Handbook provides a detailed description of the law and practice relating to trade marks and of the relevant aspects of European and international law.
It describes in detail how to register and protect a trade mark and explains key issues as renewal and restoration, licensing copyright and trade marks and competition law.
The handbook also provides coverage of the European Union Trade Mark and guidance on how to use a trade mark and manage a trade mark portfolio successfully.
It contains coverage of all the relevant statutes and treaties and sets out court procedures for trade mark cases.
Contents
Choosing a trade mark
Proprietorship
Application procedure under the Trade Marks Act 1994
Registrability and distinctiveness
The internet
Evidence in registry proceedings
Opposition
Surrender, revocation and invalidity
Alteration of a trade mark application
Alterations to the register
Appeals from the registrar's decision
Certification marks and collective marks
Renewal and restoration
Assignments
Licensing and security interests in trade marks
Franchising
Taxation
Infringement
Customs procedures and counterfeiting offences
Civil court procedures for trade mark cases
Trade descriptions
Trade libel, comparative advertising and threats
International arrangements
European free movement, competition law and trade mark transactions
Using a trade mark property: portfolio management and brand valuation
Product liability and safety law: trade mark implications
International registration of marks
Community trade marks and the UK trade mark registration system: a comparison
General editors
Mark Hiddleston
Terry Johnson
James Setchell
Tom Hooper
Click here for more information or to purchase this handbook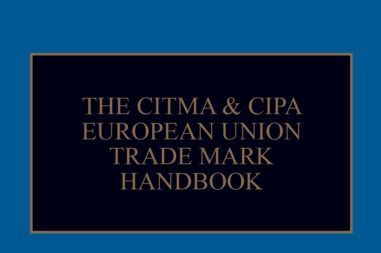 This handbook offers everything you need to know about the EUTM system.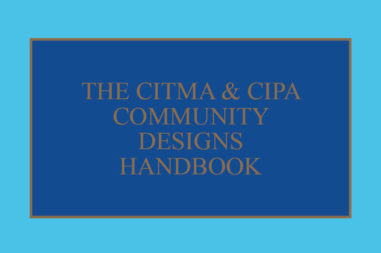 This handbook provides a detailed description of law and practice relating to designs law in the European Union.