How to become a Chartered Trade Mark Attorney
Brands are powerful and valuable business assets – as a Chartered Trade Mark Attorney (CTMA) you will advise how to protect and exploit these.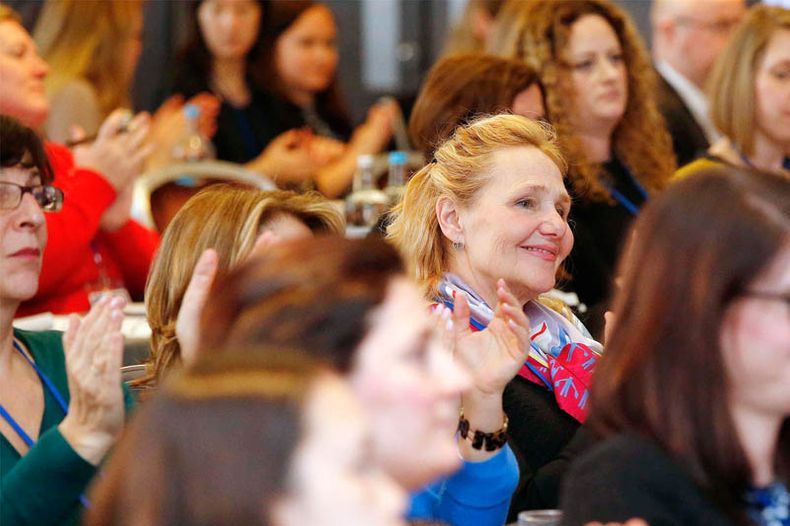 Working with individuals and businesses, from SMEs to big multi-nationals, CTMAs help identify, protect and exploit intellectual property. In many cases you will manage large portfolios of trade marks and other IP such as designs, copyright and domain names.
CTMAs manage the life of a trade mark, from advising on whether a particular brand or logo can be legally used and registered and managing any oppositions, through to renewing the rights.
You will advise on conflicting trade mark applications and how to stop unwelcome use of a trade mark by others and taking action if necessary.
Licencing agreements, transfer of ownership, expanding the scope of protection are all elements you will be involved with too.
As a profession we also regularly advise on registered designs and there are opportunities to specialise in other parts of the IP mix such as domain names, trade secrets, geographical indications and copyright too.
There are some 800 CTMAs in the UK.
Where to begin
Many CTMAs get taken on as graduate trainees by firms of Chartered Trade Mark Attorneys, law firms with an IP department, or a large business with an 'in-house' IP protection or legal department.
Look out for opportunities at careers fairs, graduate job websites, our jobs board or directly via firms with an active IP practice.
We also see firms promoting from within. Those employed as trade mark paralegals and other support roles going on to take the full trade mark attorney qualifications.
Click here to read more about support roles
Getting qualified
You need to take specific qualifications to call yourself a trade mark attorney. Just like a barrister or solicitor, trade mark attorney is a title protected by law.
Firms will usually pay for trainees to take the formal qualifications required to become a CTMA. You need to take two postgraduate qualifications and fulfil at least two years of on the job training in order to qualify.
It will be an intensive couple of years.
Click here to read about the qualification process
Once qualified, you will be on the Register of Trade Mark Attorneys, and can apply to CITMA to become a Chartered Trade Mark Attorney.
You will need to complete 16 hours of continuing professional development (CPD) a year to maintain your place on the register. Our events provide attorneys with opportunities to develop and earn CPD.
What could you earn
Salaries vary depending on where in the country you are and the size of the firm. However as a new trainee you can expect to get £25,000 - £29,000.
As you develop your experience and skills you could see your salary increase to £42,000 - £55,000 as a newly qualified CTMA.
With five years' experience the average salary is £75,000. And if you reach partner level, this could increase beyond £90,000.
Do you need a legal background?
The simple answer is no. Potential employers looking to take on a trainee want you to have a good undergraduate degree, often a 2:1 or better. This does not necessarily need to be in law - humanities, languages and business are all valued too. Having a law degree can be an advantage, as it will exempt you from some modules of the qualification courses.
As a CTMA you will be advising on and managing commercially crucial activities. Therefore, it is essential that you have an analytical mind, display excellent judgement, and have outstanding communication and problem solving skills.
Much of your training will be on the job. You can expect to have one, or several, mentors, who you will shadow. Gradually you will take on more responsibility as you develop and refine your skills.