Other roles in the trade mark legal profession
Our profession is made up of many roles, which support and work with Chartered Trade Mark Attorneys.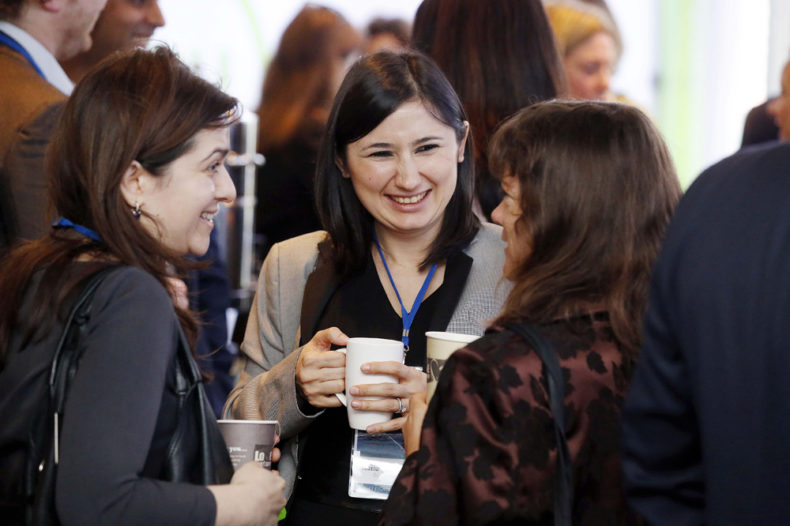 Our profession is made up of many roles. This provides opportunities for school leavers and graduates alike to play their part in the Chartered Trade Mark Attorney profession.
Trade mark paralegal
Also known as administrators or formalities, trade mark paralegals often take on responsibility for registering and maintaining trade marks.
Working closely with Chartered Trade Mark Attorneys (CTMAs) a paralegal may also carry out trade mark searches to understand whether a particular brand or logo could be registered without opposition.
They are experts in the process involved to register and maintain trade marks in the UK, Europe and internationally. This includes filing the legal documents required to register a trade mark and ensuring trade marks are renewed to maintain protection.
This role is vital to the success of the profession and paralegals need to have a strong understanding of trade mark practice.
Trade mark paralegal has become a profession in itself, which is why we launched the CITMA Paralegal category of membership to recognise and develop those within it.
We also run the official qualification for trade mark paralegals and support staff - the CITMA Paralegal Course.
By testing knowledge of trade mark formalities and official procedures the course equips trade mark paralegals with, and acknowledges, an understanding of practices within the profession.
Trade mark secretary
Often more administrative than paralegals – trade mark secretaries will send out letters and invoices. Required to have strong organisation skills, they play an important part in IP practices across the country.
Trade mark renewals
In order to maintain coverage trade marks need to be renewed in each jurisdiction they are registered in. This vital work is often carried out by a specialist trade marks renewals staff.
They will work closely with attorney and paralegal colleagues to ensure registered IP in their care is renewed by completing and filing the necessary paperwork.
Trade mark searcher
Has someone already registered a trade mark that your client wants to register? It is the job of a trade mark searcher to find out.
They are specialists in trawling through international registers of trade marks looking for similar or identical marks that could cause a problem.
Barrister
There are a select number of barristers who specialise in trade marks. A barrister will generally handle cases in court on behalf of clients.
Barristers in England and Wales are regulated by the Bar Standards Board.
Solicitor
A number of CTMAs are also qualified as a solicitor. They are expert legal advisors, often specialising in a particular area of the law.
Solicitors in England and Wales are regulated by the Solicitors Regulation Authority, and in Scotland by the Law Society of Scotland.
Becoming an IP paralegal