Trade mark invoice fraud warning
What should you do if you receive an 'invoice' for a trade mark or design renewal?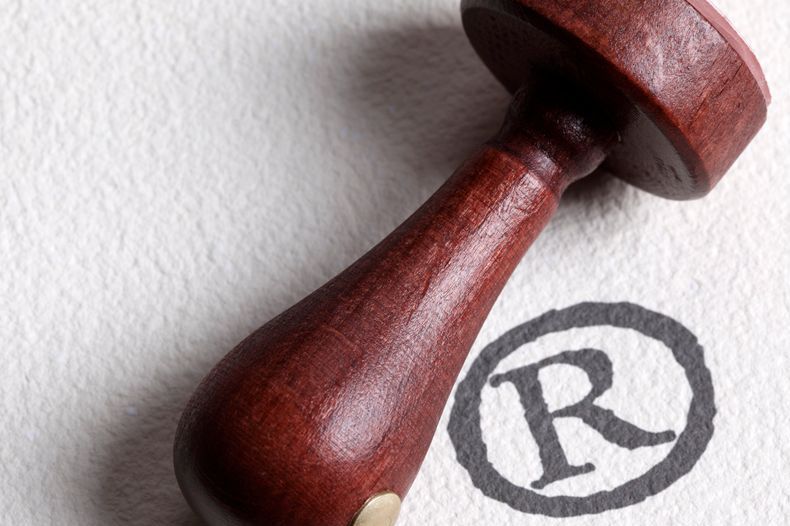 Have you received unsolicited mail or 'invoices' about your intellectual property (IP)?
There are a number of businesses, who are not regulated trade mark attorneys, patent attorneys or any other kind of lawyers, who send unsolicited mail to owners of registered trade marks, designs or patents offering renewal services or the registration of rights in a private register or directory.
Sometimes the mailshot or invoice/order will appear to look as though it comes from an official government source. Sometimes, in the case of invitations to register the right, the name of the 'register' might be very close to that of a genuine registration authority. Frequently the fees will be much, much more than the charge an IP office or a regulated attorney/lawyer would make; as for the 'private' registers, they confer no rights whatsoever and so the fee is effectively a complete waste of money.
The Intellectual Property Office has numerous warnings of these activities on its website and in the material it sends to the owners of IP. CITMA and CIPA have been supportive in raising awareness of these unwanted practices and discuss the matter on a regular basis with official offices.
If you have received an unsolicited IP related letter and you wish to discuss patent, design or trade mark protection, then please contact CITMA and CIPA to find details of a local attorney who can assist you.
If you have received an unsolicited IP related letter and you have already entered into correspondence with its author, then you might wish to seek further legal advice. A number of lawyers who are experienced in both contract and intellectual property, who are members of CITMA or CIPA, have each kindly agreed to provide 20 minutes of initial advice without charge. You will need to provide them with the initial letter you received and any subsequent correspondence which has arisen.