What is a design?
Protecting the appearance of a product with a registered design will help you to stop others from selling something that looks similar.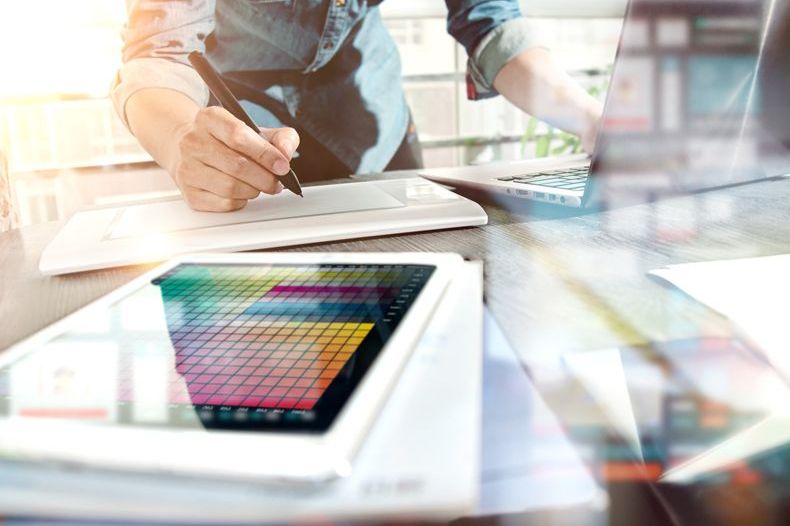 You can protect the look of a product with a registered design. This will help you to stop others from making and selling products that copy your design or give a similar impression.
The appearance of a product is vital to its success and by protecting it you gain exclusive rights to that look. Just like a trade mark, your registered designs can become valuable business assets.
The design could be a two-dimensional image – such as a logo, pattern or icon. Or it can be a three-dimensional physical object.
To be eligible for registration the design must be new and have 'individual character'. It cannot be similar or be easily confused for another earlier design.
A registered design right protects the look of a design, not the functional aspects of its appearance or how it works. For the latter you will need to consider a patent.
Registered designs can last for 25 years in the UK and in the EU.
How much does it cost?
The cost of registering a design has fallen dramatically in the past couple of years. Making it affordable to register and maintain individual designs as well as larger portfolios.
The UK Intellectual Property Office (UK IPO) and the EU Intellectual Property Office (EUIPO) have both modernised their registered design systems in recent years.
How do you register a design?
Just like a trade mark, a design needs to be registered in each jurisdiction you want to protect it in.
The UK IPO will handle your application. To register across the whole EU, you can apply for a registered design at the EUIPO.
There is an international system for registering designs, which the UK joined in 2018. It enables you to submit a registration for multiple countries with one application. Although the application will be processed according to each country's rules individually.
Registered designs are not substantively examined. Therefore, they will be registered without any checks being made as to their validity. However, their validity can be challenged post-registration.
What can you register?
Do not worry if your design is not new in its entirety. The whole product might not be new, but there might be an element that is. You can protect just these new elements with a registered design, subject to the above exclusions.
Take a sports shoe – the general shape of a sports shoe is fairly generic. However if, as in our example of a new brand of sports shoe, the sole is a new shape. You could claim that in your registered design application.
Some of the elements you can include in a design application:
Lines, contours and shape
Colours and patterns
Textures
Packaging designs
Icons
Typefaces
Can you claim 'unregistered' design rights?
If you do not register a design you can claim some rights automatically. However these are harder to enforce and are generally weaker than registered designs.
There is an unregistered design right in the UK, and one in the EU. They can exist simultaneously.
The UK right covers original designs (not surface decoration, methods of construction, or parts designed to fit with other parts) for either 15 years from when the design was first recorded or made, or 10 years from the first sale.
The EU right covers new designs with individual character like a UK or EU registered design (but not technical parts, or parts designed to fit with other parts) for three years.
Enforcement
In the UK, the Intellectual Property Enterprise Court means that there is now an effective mechanism for enforcing registered designs that is relatively cheap, quick and efficient.
Getting expert help
Chartered Trade Mark Attorneys are experts in designs too. You can use our search tool to find an attorney who will help you to successfully file and make the most of your designs.
Most Chartered Trade Mark Attorneys will offer a short free initial advice consultation with you. Please ask your attorney about the services they offer.