European Union Intellectual Property Office (EUIPO)
Registering a trade mark or design at the European Union Intellectual Property Office (EUIPO) gives protection in all EU member states.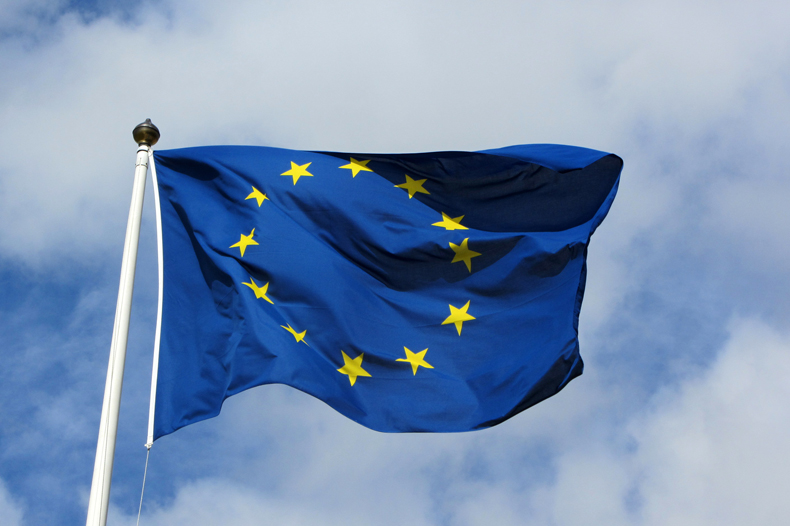 You can get trade mark and design protection in all European Union (EU) countries with a single application and fee.
The EU trade mark (EUTM) and registered community design (RCD) gives you equal protection in all current EU member states.
You can file your application directly with the European Union Intellectual Property Office (EUIPO). We always recommend seeking professional advice from a Chartered Trade Mark Attorney before filing.
You will be able to maintain your trade mark as long as you are using it in one or more member states.
An EUTM lasts for 10 years before it needs to be renewed. A RCD has a total life of up to 25 years, with it needing to be renewed every five years.
How much does it cost?
The basic fee for an EUTM is €850 for a single trade mark in one class. Adding a second class is €50, and each extra after that is €150.
An RCD starts at €350. But additional designs can be added to an application for under €200 each.
How are EUTMs and RCDs enforced?
Taking a trade mark or design case to court should usually be considered as a last resort. Speak to your Chartered Trade Mark Attorney about your options if you think your intellectual property right has been infringed.
There are options through the EU court system, as well as in the UK's Intellectual Property Enterprise Court (IPEC).
Will Brexit affect coverage in the UK?
The UK government has announced that all existing, fully registered, EU trade marks and community registered designs will be converted into a UK registered trade mark or design for free before the end of any transition period.
UK businesses will be still be able to file EU trade marks, which will cover the remaining 27 member states. In future to get a trade mark that covers the UK you will need to file a UK trade mark with the Intellectual Property Office.
It will also be possible to file EU trade marks through the Madrid Protocol and registered community designs via the Hague System