MW Trade Marks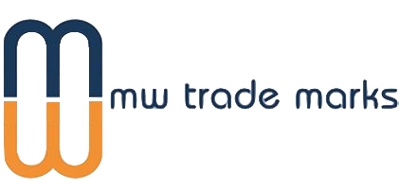 Company Profile
MW Trade Marks is an award-winning boutique specialist trade mark law firm, vastly experienced in the protection, enforcement, exploitation and management of trade marks, copyright and designs.
Established nearly 13 years ago, we have a 5 star rating for providing expert, practical and affordable intellectual property advice to businesses of all sizes.
Our firm is a member of The Chartered Institute of Trade Mark Attorneys (CITMA) and is regulated by the Intellectual Property Regulation Board (IPReg). Our team consists of Chartered Trade Mark Attorneys and specialist support staff, pulling together decades of experience and knowledge to ensure that you are provided with the highest quality service at competitive rates.
'I could not recommend MW Trade Marks more highly. Efficient, helpful, great advice and a pleasure to work with. Thank you for all your work protecting and advising on our exciting new brand.'
Please see the following link to what our clients have to say:
https://www.google.com/search?q=mw+trade+marks&rlz=1C1CHBF_en-GBGB865GB865&oq=mw+tra&aqs=chrome.0.69i59j0i512j69i57j69i59j46i175i199i512j69i60j69i61j69i60.1537j0j7&sourceid=chrome&ie=UTF-8#lrd=0x48761b347a8d8577:0x5bae84dbe37f215f,1,,,
We provide clear and practical advice and believe in having a transparent charging structure so that you are aware of the costs involved at each stage. Contact us today for a free consultation.
Our Services
Advice on the availability and registrability of trade marks and designs

Trade mark and design searches

Registration of trade mark and design applications in the UK, EU and the rest of the world

Maintenance and renewal of trade marks and designs

Handling of trade mark oppositions, infringement and invalidation actions including cease and desist letters, domain name disputes and related online disputes

Trade mark watching services

Assignment and licensing of IP rights

Portfolio management
Contact
4 Bloomsbury Square, London, WC1A 2RP
You can call us on 0203 989 8276 or alternatively email us at [email protected]

Visit MW Trade Marks