Trade Mark Attorney - South West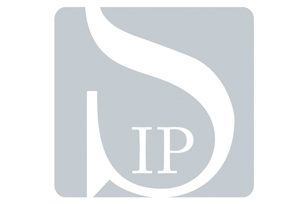 Has lockdown left you feeling like you need a change of scenery? Are you looking for a position that can offer you a great work/life balance...

We have two Trade Mark Attorney vacancies with a firm of leading Intellectual Property Lawyers based in the South West.

The positions will offer a broad range of trade mark work which will be allocated according to experience but the more junior position would inherit some smaller clients across the beverages and jewellery sectors which they can really call their own.

There is some flexibility as to the levels of PQE required and our client will consider applications from candidates in the following ranges:
NQ - 3 yrs PQE (but must have at least 4 years' experience in the profession)
Snr Associate level

The positions are offering good salaries and benefits but more importantly an excellent work/life balance so you can really enjoy those weekends!

Please get in touch for more information.
Nicola Scott
07958 254 231