Trade Mark Paralegal – Bristol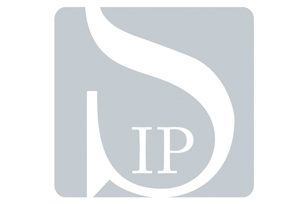 We are working on a brand new opportunity for a Trade Mark Paralegal with a minimum of 2 years' experience.
This is a fantastic opportunity for an experienced paralegal who is looking for career progression. You will be given lots of training and development and have responsibility and autonomy from the outset.
You will involved in end to end trade mark paralegal work and so should have a good knowledge of country and regional rules and procedures.
The firm are working remotely for the time being with a view of returning to the office a few days each week when it is safe to do so. There will also be occasional national travel.
Please contact Daniel John or Sarah Higgs for a confidential discussion.
Email: [email protected] / [email protected]
Telephone: 0207 776 8966