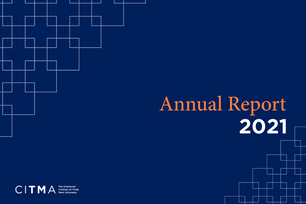 Equipping, supporting and developing our membership to be competitive and successful both nationally and internationally.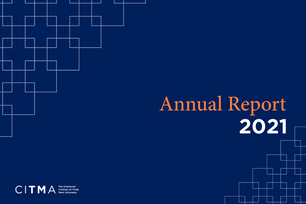 We encourage and facilitate engagement in our work to enhance the profession and our organisation, inspiring a positive, healthy and inclusive culture.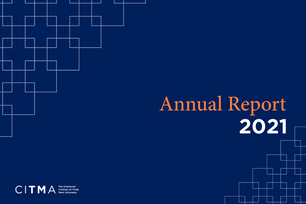 One of our key strategic goals in 2021 was to continue passionately representing and promoting the interests of our members and of the wider profession.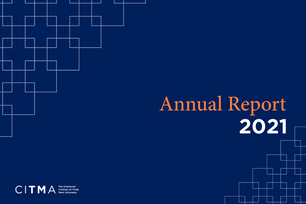 Our overall membership increased in size by 5% compared to 2020.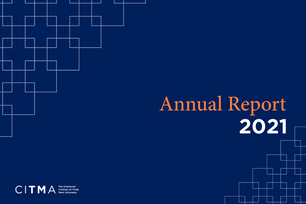 Every year we recognise the top trade mark students in the country with our annual awards.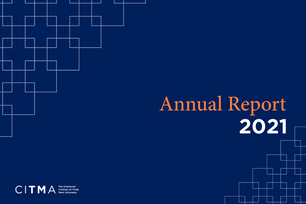 Supporting our members through change was a key feature of 2021 – it was a busy year for us and our profession and we are proud of what we have achieved collectively.