Learn about what has changed since the start of 2021 and what it means for you as a paralegal.
Your speakers will analyse the key challenges and changes in each of the following areas, exploring the teething problems that we have seen during 2021:
trade marks
renewals
seniority
assignments
oppositions
cancellations and non- use proceedings
customs recordals
representation rights
designs
We have put together a panel of experienced Chartered Trade Mark and Patent Attorneys to share their insight and expertise.
This session will prime you to continue offering your best work in a quickly changing legal environment.
Learning objectives
Gain a broad understanding of the last year's changes
Identify ways in which Brexit has impacted upon a variety of areas
Gain some tips and advice for the year ahead
Meet your speakers
Catherine Wiseman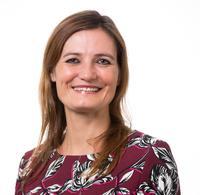 Catherine is the head of Barker Brettell's trade mark practice. She works with UK, EU and international clients in a wide range of areas.
She has a wealth of experience in global portfolio management, freedom to use and the registrability of trade marks, as well as filing and prosecuting trade mark applications around the world.
Lucy Walker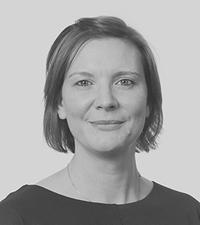 Lucy is a Member of our Education Committee and Paralegal Course Working Group. She offers counsel to many EU and UK based businesses, and is a Chartered Trade Mark Attorney. Lucy particularly specialises in the automotive and medical sectors.
David Harris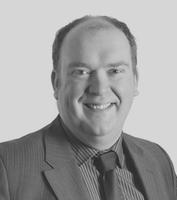 David is a UK and European Patent Attorney, and a partner at Barker Brettell. He is familiar with writing and prosecuting patents and designs, as well as dispute resolution. He holds the Higher Courts Litigator qualification, allowing him to bring and defend IP cases at all levels of the English & Welsh civil courts.
Cost
Member £0 (VAT exempt)
Standard £30 (VAT exempt)
To note
Payment online via debit or credit card only; proforma invoices are not available.
Full terms and conditions apply.
Closing date: 9am, Thursday 17th February 2022.