Managing Associate - Genuine track to Partnership - London (with hybrid working model)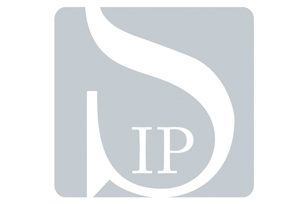 We are working with a leading full service IP practice who are seeking to recruit a Senior Associate to help grow a busy trade marks and brands practice.
You will work with staple household names with extensive global portfolios and be responsible for managing client relationships whilst executing a broad range of contentious and non-contentious work.
You will be given the opportunity to work on some of the most exciting and high profile work in the world across a range of sectors including fashion, entertainment, TMT and much more. This role offers excellent career prospects including a genuine short term track to Partnership.
Applicants should have substantial experience in trade marks and have proven experience handling everything from managing portfolios to conducting trade mark litigation. You should have a strong drive to succeed and have played a key part in business development throughout your career.