Beck Greener takes back quiz crown
Following second place last year, former champions Beck Greener, came out on top at our annual quiz night.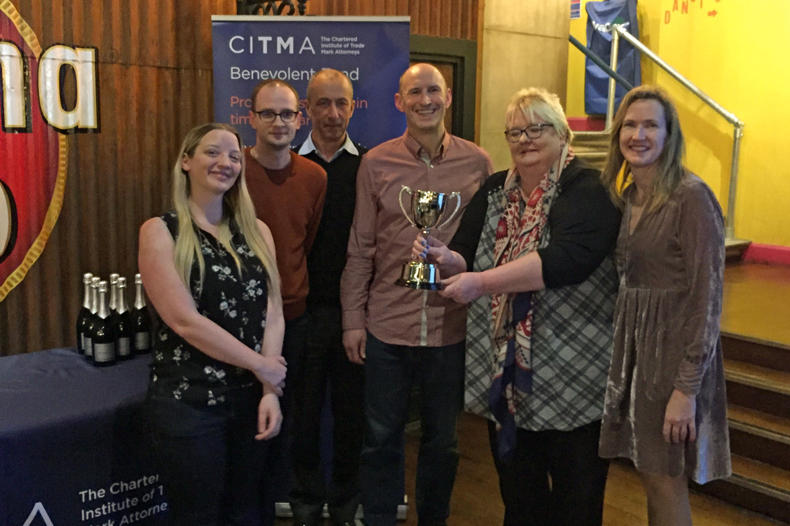 24 teams from the intellectual property legal profession filled Salsa! in Temple for an all-out trivia showdown.
'Vince and Colin' from Beck Greener, came in blazing, winning with a total of 171 points. Following closely behind was 'The Relevant Public' team from Reddie and Grose LLP with a total of 167 points.
Last year's champions, 'A Stonking Majority' from UDL, came a close third with 160.5 points.
The night raised £1931.44 in total and was split between Great Ormond Street Hospital and our Benevolent Fund.
It was a great night of friendly competition – we hope to see you next year.
Next month, look out for the results of our Edinburgh quiz night
Click below to see full results