Brazil joins international trade mark system
Brazil has joined the Madrid System for the registration of international trade marks, which will become effective from October.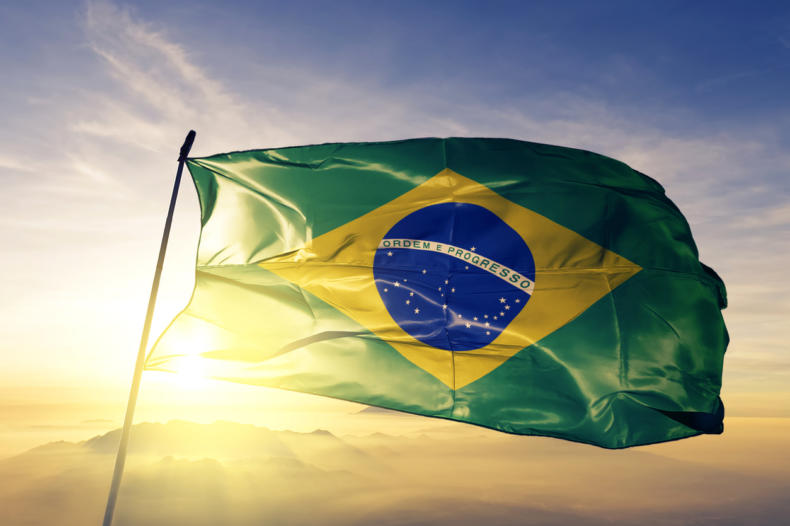 Brazil has been working towards acceding to the Madrid Protocol for some time. However, language, a backlog of applications and the inability to accept applications in multiple trade mark classes had previously been holding up accession.
However the deadlock was broken when it was approved by the Brazilian Senate on 22nd May 2019.
The Madrid System allows applicants who have applied for or registered a trade mark in their own country, to apply for the corresponding trade mark in some, or all, of the countries who have signed up to the system.
Each individual country then has up to 18 months to conduct its own examination and raise any objections.
More than 100 countries are part of the Madrid Protocol, although in Latin America only Colombia, Cuba and Mexico are part of the system.