Brexit and designs quick reference guide
We have published a quick reference guide to registered and unregistered EU designs post-Brexit.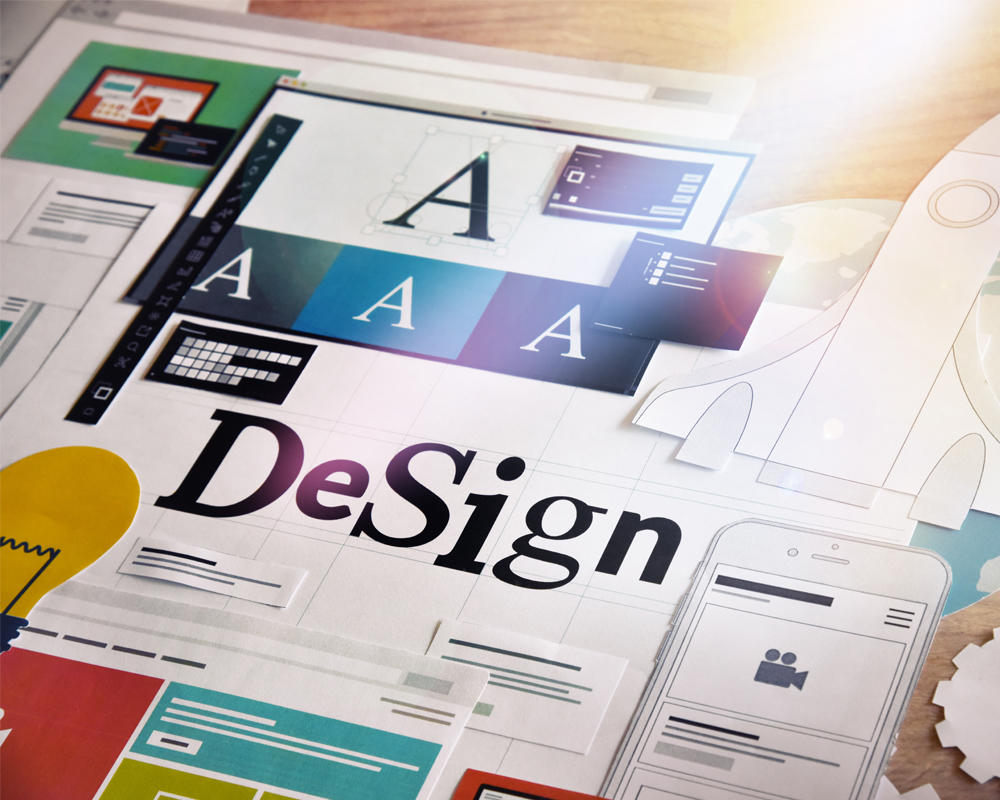 The guide covers post-Brexit Registered Community Designs (EU), Unregistered Community Designs (EU) and UK Unregistered Designs.
It was put together by the Lead on our designs and copyright working group – John Coldham, a Partner at Gowling WLG.
Click the link below to download it.