Brexit extension granted
The UK's proposal to extend the date of its withdrawal from the European Union (EU) has been agreed.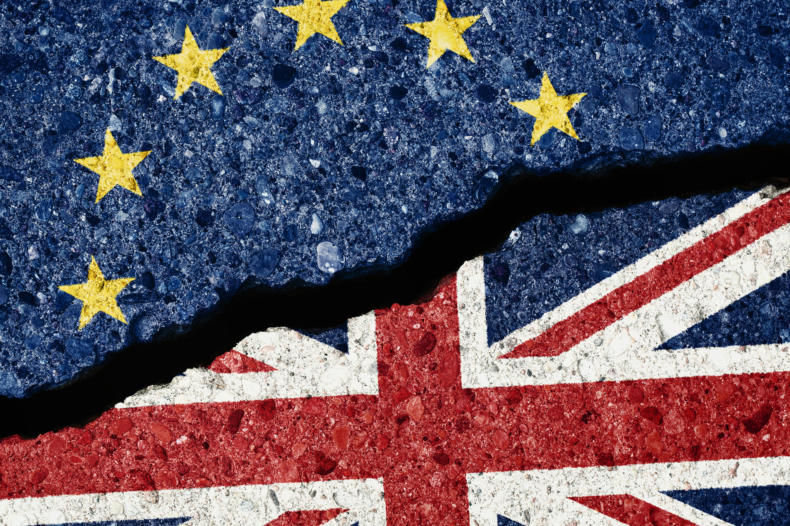 The extension announcement was made by the President of the European Council Donald Tusk. If the withdrawal agreement between the UK and EU is passed by the UK Parliament next week, the extension will be until 22nd May and would be followed by a transition period which would end on 31st December 2020.
However, if the deal is rejected for a third time by the UK Parliament, the extension would end on 12th April – with the UK leaving without a deal, unless a further extension is agreed.
For intellectual property – the UK Intellectual Property Office (UK IPO) is ready to grant an equivalent UK right to all holders of registered EU trade marks and registered community designs when the UK leaves.
This will take place on Brexit in the event of no deal, or at the end of a transition period if the current withdrawal agreement is passed and implemented.
Further reading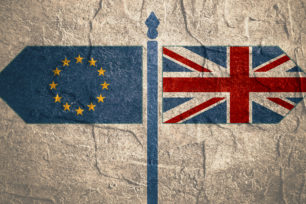 We have brought together all the information currently available on the future rights of representation for UK professionals before the EUIPO.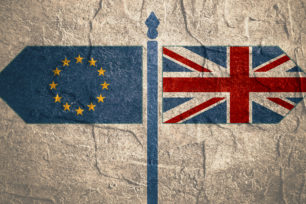 We have put together all the essential information we have on registered EU trade mark and design rights post-Brexit, which you might find helpful. The guidance compares the current 'deal' with no deal.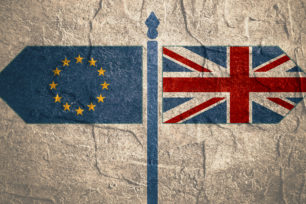 The European Union Intellectual Property Office (EUIPO) has issued a new question and answer document at the recommendation of the European Commission.