CITMA Paralegal Course 2019
Our popular course will begin in September this year, rather than January as has been the case historically.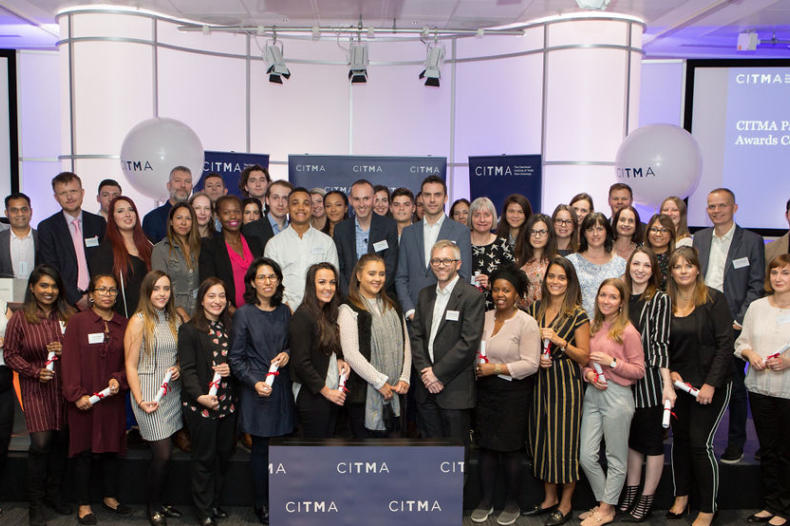 We believe it will be more appropriate and better for the course to be aligned with the academic calendar. It will also help us to effectively manage the course and give you the best possible learning opportunities on it.
We are also taking the opportunity, in this interim period, to review the course and update it where necessary. We are looking at the syllabus and the course logistics to ensure it continues to be a high quality and relevant learning experience.
The course, taken by around 100 people in 2018, covers the roles many trade mark paralegals perform, and will take some out of their comfort zone to help broaden their knowledge base. It ensures those who take the qualification know why they do a job and not just how.
It is strongly recommended that course attendees have a minimum of 18 months' experience in trade mark administration and formalities before they take this course.
Registration is likely to open in the spring. Please email us to register your interest in the course [email protected]
Click here to find out more about the course