COVID-19 update - what we are doing
Since the outbreak of COVID-19 we have been closely monitoring the situation daily and assessing what this means for us, our members, staff, and for the events we run.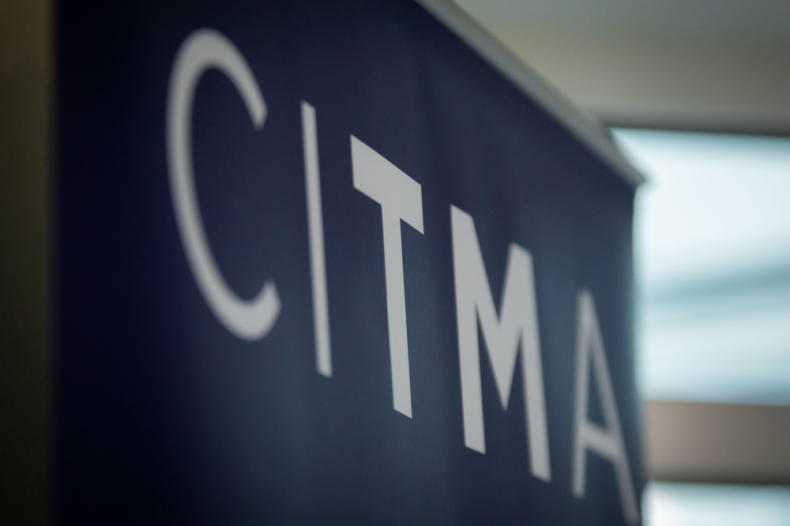 We are taking the advice of the UK Government and the Chief Medical Officer and are taking appropriate precautions. The wellbeing of our members and staff will always be our top priority.
Therefore we are:
Postponing all in-person events until at least 30th June 2020

This includes our Spring Conference (18th- 20th March)

Conducting all committee and working group meetings by telephone or video conference
Putting in place measures to ensure our staff can work from home
We appreciate that cancelling or postponing events will impact our members. We are currently exploring options to replace in-person events with webinars to ensure there are still learning and CPD opportunities available.
The UK Intellectual Property Office (UK IPO) and EU Intellectual Property Office (EUIPO) have both put in place measures for the extension of deadlines for trade marks and designs.
We will continue to monitor the situation and will let you and all our members know when there is an update.
If you need to get in touch with anyone at CITMA email is our preferred way of communicating currently.
Related COVID-19 news: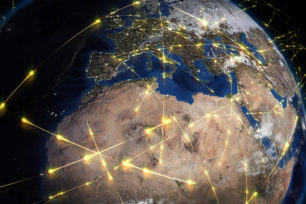 WIPO has shared its latest update regarding COVID-19.
EUIPO deadlines for trade marks and designs will be extended, it has been announced.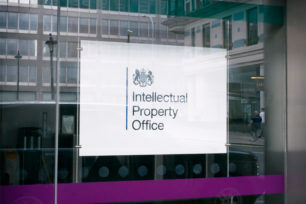 The UK IPO has put plans in place for customers applying for intellectual property rights during the Coronavirus outbreak.