CPD for CITMA Paralegals launched
Today (2nd January 2019), we have officially launched our continuing professional development (CPD) scheme for CITMA Paralegals.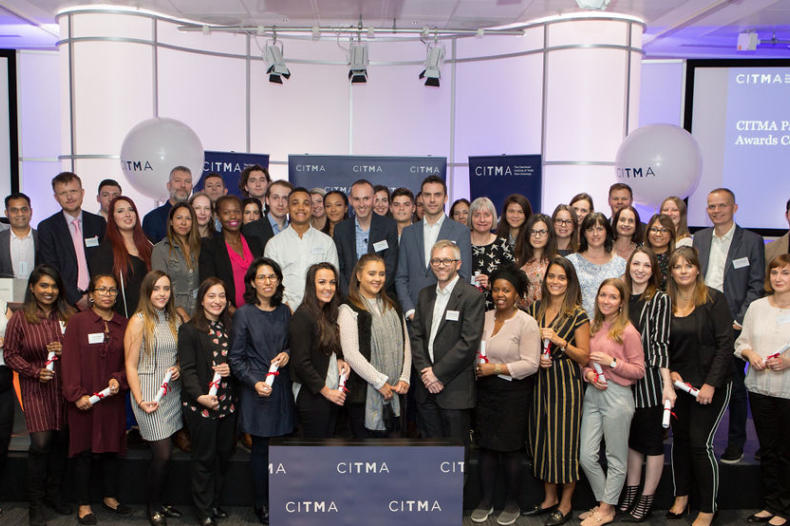 The scheme is an exciting development for our profession and we have well over 200 CITMA Paralegal members taking part. Each of whom will need to earn eight hours of CPD per year to maintain CITMA Paralegal membership.
We have introduced the CPD scheme to help develop trade mark paralegals, administrators and formalities staff working within our profession. We are sure that it will benefit in terms of raising and maintaining the standard of this essential part of our profession.
The self-certification scheme is modelled on the IPReg system for registered trade mark attorneys and we have published further information and guidelines, which you can read here.
To maintain their CITMA Paralegal status eight hours of CPD will need to be undertaken between now and 31st December. Up to four hours of which can be by personal study.
There are a number of ways for CITMA Paralegals to earn CPD, these include:
Attending a CPD event
Speaking at a CPD event
Participating in an "in-house" educational meeting or discussion
Preparing a lecture, seminar, article or law report
Undertaking personal study of relevant books, articles, law reports, conference papers or recordings (up to 50% of the CPD requirement can be completed this way)
We will be running a full programme of events, including ones designed specifically for CITMA Paralegals to ensure they can get the CPD hours they need.
To be a CITMA Paralegal each member must have first passed the CITMA Paralegal Course (or earlier iterations).
The next CITMA Paralegal Course will be starting in September this year, click here for more information on the course.