Diversity is everyone's responsibility
Diversity is "no longer a simple 'tick box' exercise" and it impacts your bottom line, as Susi Fish and Emma Dennis told delegates at our Autumn Conference.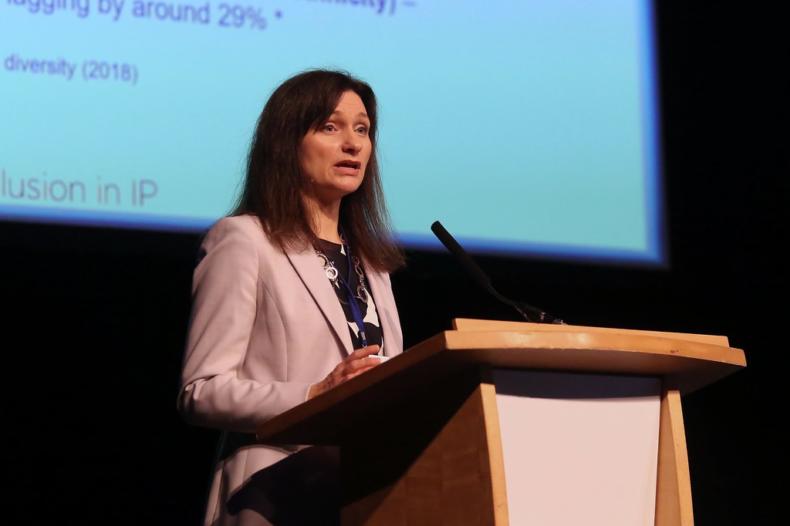 "Everybody sits there and says, oh that's a really good thing to do, but it's somebody else's problem" Susi, from Boult Wade Tennant, said about diversity and inclusion, "but I think people have a lot of unconscious bias, myself included".
Susi went on to highlight situations where unconscious bias could affect us, including at interviews where it has been proven that we often look for someone like ourselves because it makes us feel comfortable.
Diversity affects your bottom-line
A lack of diversity within an organisation has been proven to impact business in a negative way.
Susi discussed statistics found in the McKinsey Report– 'Delivering through diversity' (2018).
If your firm is:
in the top quartile for gender diversity it is 21% more likely to have financial returns above industry national average
in top quartile for ethnic diversity it is 33% more likely to have financial returns above industry national average
in bottom quartile (gender and ethnicity) – you will be lagging by around 29%
Diversity influences our employees
"If you want the best people, you need the widest net" explained Susi, "people might be different to you, but they might still be able to give you the best results".
Susi told us that potential employees are doing a lot of research before applying for jobs. According to Susi, it has been shown that diversity in the workplace helps with mental health which means employees are more likely to stay.
Diversity impacts client relationships
"When clients are considering who they're giving their work to, diversity and inclusion is a forming part of that decision process" said Emma Dennis from Gowling WLG.
Emma explained that clients are aware that having a diverse firm is more likely to help obtain the best results.
She highlighted that clients often enquire about Gowling's diversity programme.
"We have a few clients, that every six months ask us for updates, what we are doing for our diversity and where we've made progress" said Emma.
Emma explained that this is one of the reasons why companies across the world are investing in diversity programmes.
Having employees that can look at problems from different angles brings back the best results.
"As we move forward diversity and inclusion are going to continue to be important to all of our clients, we need to show what we are doing to show that change is happening" said Emma.
Emma finished by saying "Diversity and inclusion is a responsibility in all of us. We all need to take responsibility with making difference happen within our organisations".
Susi and Emma were speaking on behalf of IP Inclusive.
IP Inclusive was established in 2015 as a professional initiative to encourage diversity in all IP sectors across the UK.
The organisation is broken down into five different focus groups
IP & ME (focusing on ethnic minorities)
IP Ability (focusing on disabled people, carers and allies)
IP Futures (focusing on early stage professionals)
IP Out (focusing on LGBT+ people and allies)
Women in IP
Download Emma and Susi's presentation: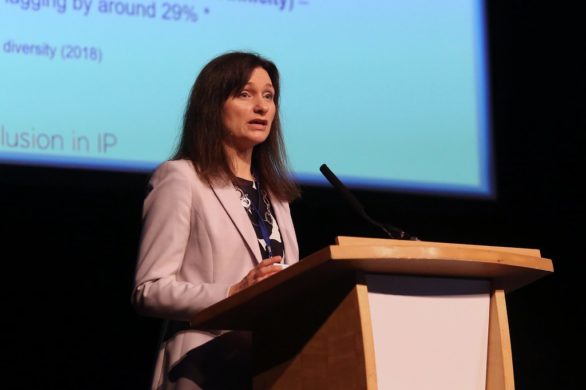 Emma Dennis and Susi Fish discussed the importance of diversity and inclusion to you and your business.