EUIPO extensions are ending
The EUIPO's extensions of deadlines and time limits are ending.
The EUIPO has announced decision no ex-20-3 and decision no ex-20-4 will come to an end on 18th May.
The decisions covered all procedural deadlines, irrespective of whether they had been set by the EUIPO or were stipulated in the regulations.
To support users, the EUIPO has published guidance about what to do if faced with operational difficulties related to the pandemic, following the end of the extension period.
The guidance covers the regular means of coping with time limits stipulated in the applicable regulations - such as the extension of time limits, suspension of proceedings or continuation of proceedings.
Click here to read the full guidelines
To provide more clarity, the EUIPO will live-stream a webinar to briefly explain the regular means of coping with time limits foreseen in the applicable regulation.
The webinar will also highlight the conditions under which parties to the proceedings before the EUIPO can obtain a second extension of their time limits under current EUIPO practice.
This webinar will take place on Tuesday 19th May at 10am.
Click here to read the EUIPOs full statement
Related resources:
The EUIPO has extended deadlines and time limits.
EUIPO deadlines for trade marks and designs will be extended, it has been announced.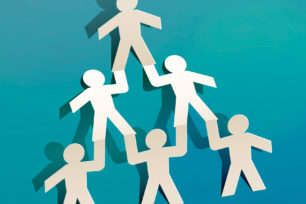 We provide support for members of the trade mark profession and their families during times of financial hardship via our Benevolent Fund.