EUIPO launches Geographical Indication hub
The EUIPO's new GI hub offers a central location to access information and learning materials for professionals engaged with or interested in the possibility of IP protection through Geographical Indications.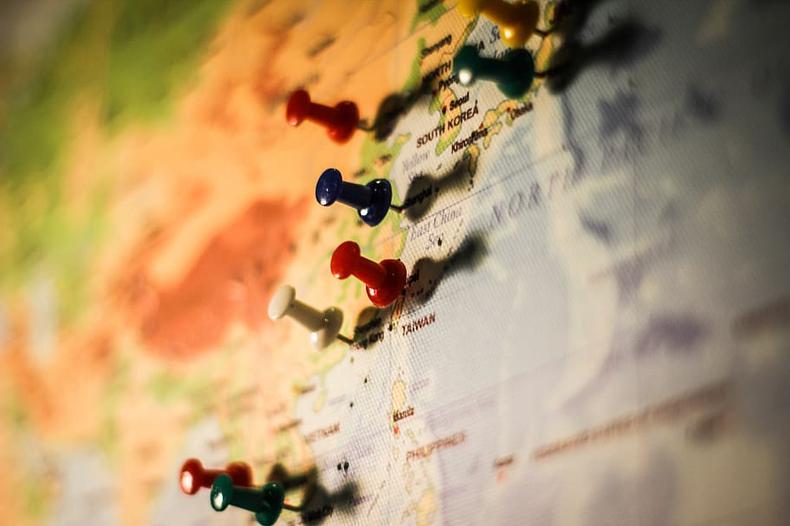 The hub's introduction follows last month's publishing of a new EU-wide regulation for GIs issued to craft and industrial products.
The new regulation enters into force on 16th November 2023 and will be applicable from 1st December 2025.
It allows for GIs and CIs (craft and industrial products) to access protection throughout the EU.
The EUIPO hub, which can be accessed here, sets out a variety of resources intended to help producers engage with the IP protection at their disposal.
In particular, the hub offers insight on the new CI regulations to help business owners take advantage of this new form of protection.
It offers users access to tools which can be used to explore the database of existing GIs.
It also provides access to news and webinars on the topics of GIs and CIs to keep users up to date on the latest developments in this area and build confidence when engaging with the process of protecting their IP.
Additionally, a wide range of FAQs are available to help business owners and product developers establish if GI/CI protection is the right path for them to take.