LawCare's impact report
Stress, depression and bullying are the most common problems according to LawCare's latest impact report.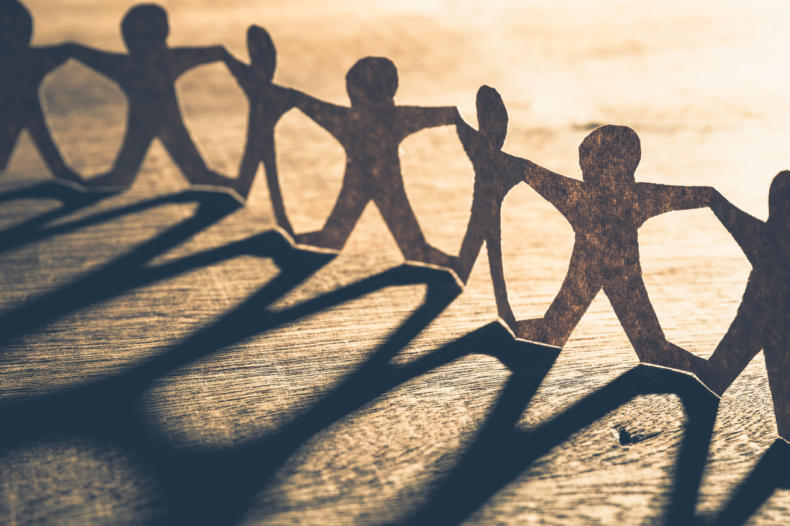 LawCare released its 2019 impact report which is designed to look at the wellbeing and mental health of legal professionals.
According to the report, the most common problems cited were stress (26%), depression (12%) and now, with an increased percentage, bullying (12%).
Elizabeth Rimmer, CEO of LawCare, said: 'We will be undertaking more detailed research later this year to discover exactly how the culture of law is impacting on wellbeing and mental health, and we hope to use this to drive change in legal workplaces.'
View impact report
For support call the helpline on 0800 279 6888 in the UK and 1800 991 801 in Ireland, or for more information visit www.lawcare.org.uk or www.lawcare.ie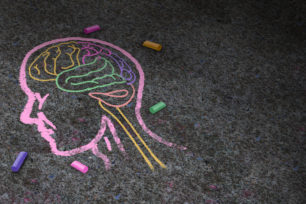 Combat stress with a new resource called 'Fit for Law', designed specifically for law professionals.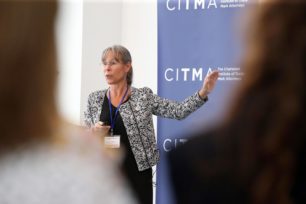 Legal mental health charity LawCare launched an advocacy scheme 'LawCare Champions' to coincide with World Mental Health Day.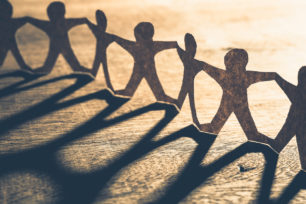 LawCare is the charity that promotes and supports good mental health and wellbeing across the legal community in the UK and Ireland.