Alan Porteous
We are saddened to learn that former trade mark and patent attorney Alan Porteous has passed away at the age of 77.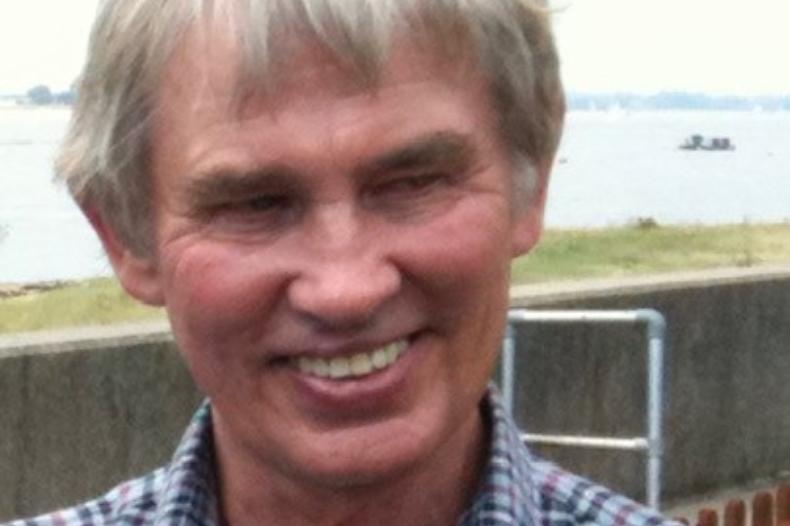 Alan was a qualified trade mark and patent attorney and was a partner at R.G.C.Jenkins then at Grant Spencer Caisley, which became Grant Spencer Caisley & Porteous following his arrival.
He made a significant contribution to the IP professions having served as an examiner for CIPA and ITMA, as well as being a member of our governing Council.
He was known for his passion and recall of poetry and literature. He was also a crossword aficionado and came close to winning The Times annual crossword competition several times.
Educated at Chigwell School, Alan gained a degree in chemistry from the University of Southampton before starting his career in intellectual property law.
As well as his love of poetry and crosswords, his family and colleagues remember Alan as a very generous man who will be remembered for his humanity and kindness as well as for being irrepressibly optimistic.
His funeral will be held in Clacton-on-Sea on 19th December 2019.
Our thoughts are with his friends and family at this time.