Monsters banished
Monsters banished Amelia Skelding reports that a big-name brand failed to scare off an application. B 305 6757, Monster Energy Company v Plus4U, EUIPO, 26th August 2019.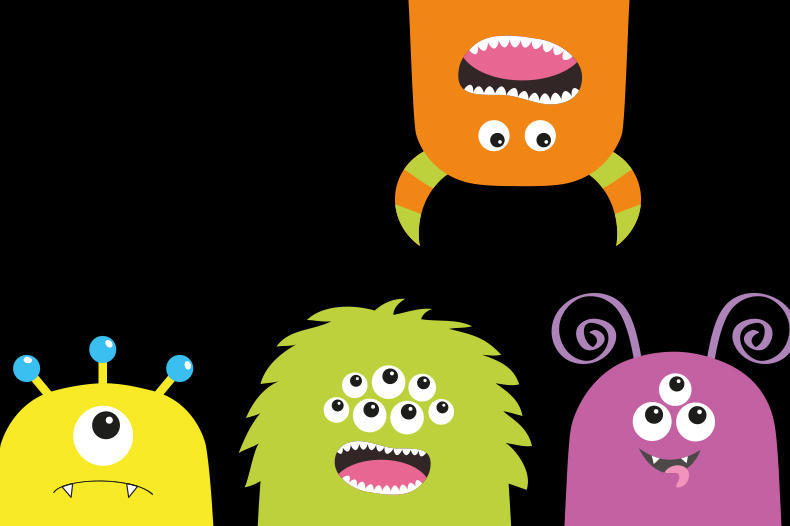 Monster Energy Company (the Opponent) filed an opposition against EU trade mark (EUTM) application No 17866964 for REDMONSTER covering classes 16, 18, 21, 25, 35 and 41 in the name of Plus4U (the Applicant).
The opposition, directed against all goods and services, was based on various earlier EU and UK trade marks for MONSTER, MONSTER ENERGY and MONSTER REHAB spanning a number of classes, as well as non-registered UK trade marks (UKTMs) for MONSTER and MONSTER ENERGY used in relation to drinks. The Opponent invoked Articles 8(1)(b), 8(4) and 8(5) EUTMR.
For procedural efficiency, the Opposition Division (OD) based its initial assessment on EUTM registration No 9144536 for MONSTER in class 21 (Earlier Mark 1) and UK trade mark registration No 3254983 for MONSTER in classes 9, 16, 18, 25, 32, 35 and 41 (Earlier Mark 2) as these were most similar to the contested mark.
As the marks differed only by the addition of the term RED, they were held to be visually, aurally and conceptually similar to an average degree. However, the OD deemed it highly conceivable that the contested mark would be perceived as a sub-brand of the Opponent's family of marks. The Applicant argued that many other trade mark registrations that include the word MONSTER existed, but it was held that the register does not necessarily reflect the marketplace because it cannot be assumed that all registrations are in use.
"Overall, the OD found that there was a likelihood of confusion. Accordingly, the contested mark was rejected for the goods and services found to be identical or similar to those of Earlier Marks 1 and 2, but not for those found to be dissimilar".
The OD then assessed MONSTER ENERGY and MONSTER REHAB. The goods and services were identical, but the marks had sufficient differences, so the opposition under Article 8(1)(b) was rejected.
The Opponent failed to establish reputation because the marks were never used alone or in standard typeface, only in combination with a claw-like device, and the term MONSTER was always displayed in a highly stylised typeface. Consequently, the opposition based on Article 8(5) was refused.
The non-registered marks for MONSTER and MONSTER ENERGY were found to have been used in the course of trade in the UK in relation to drinks. However, the Article 8(4) ground failed because the goods and services applied for were sufficiently different from those on which the claim was based that there was no misrepresentation.
So, it seems that being a big-name brand is not always enough to find a likelihood of confusion if the mark or goods and services are sufficiently removed from those in which its owner enjoys fame.
Key points:
The principle of interdependence played a pivotal role in finding a likelihood of confusion
Evidence of reputation should not present use of a word mark with significant differences, such as prominent figurative elements and highly stylised typefaces
Amelia Skelding is a Trade Mark Assistant at Keltie LLP
Read more case comments
Author