Coronavirus business guidance
Our accountant and auditor PKF Littlejohn has published a number of guides and is providing regular updates and webinars on key issues affecting businesses.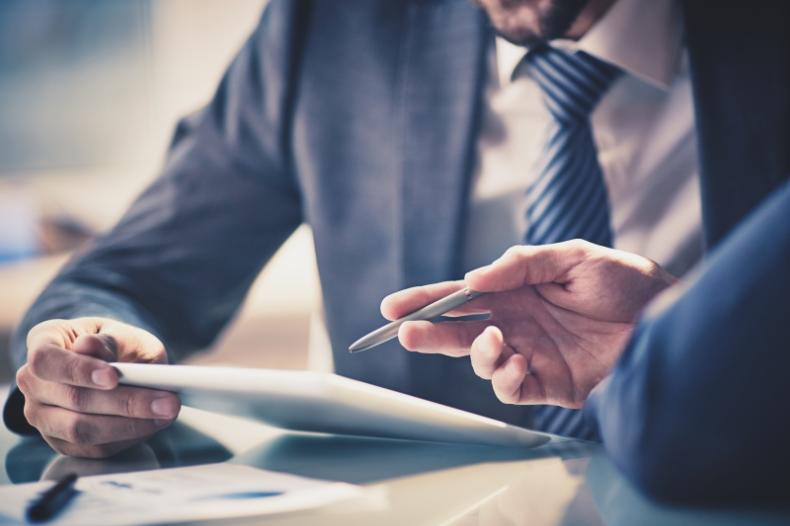 The tips and guides cover a wide range of topics including how to access the new government support schemes, cashflow and staffing.
Click here to view PFK Littlejohn's guidance
Our contact at PKF Littlejohn, Eric Hindson, is happy to receive queries on tax, financing and many other issues.
We also recommend the CBI's Coronavirus hub. The CBI is running daily webinars and has a wide-range of resources available.
We know the uncertainty of the current environment and we are keen to signpost you to appropriate support.
If there is anything we can support you on, please get in touch.