Rolls Building open - IP litigation update
The Rolls Building, which houses the Intellectual Property Enterprise Court, remains open it has been confirmed.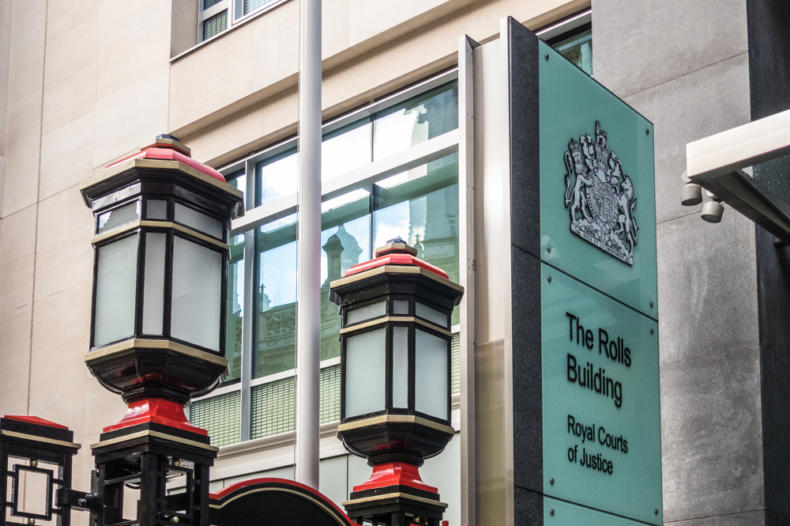 In response to COVID-19 The Lord Chancellor Robert Buckland, has confirmed the judiciary's intention that UK courts be kept running. Click here for a list of the courts which, as of Friday 27th March, remain open. It includes The Rolls Building.

Click here for a summary of the policy currently operated by the Courts and Tribunals Judiciary.
The stated aim is to prevent the mass adjournment of court business. The default position, therefore, is that in all jurisdictions hearings should be conducted with one, more than one or all participants attending remotely. That includes final hearings and hearings with contested evidence.

In line with the above, on 24th March, the Lord Chancellor approved Practice Direction 51Y "Video or Audio Hearings During the Coronavirus Pandemic". Click here to view the document

Litigants and their representatives will need to be as flexible and cooperative as possible in the use of technology when taking their cases forward. It is likely that those who are not may be sanctioned with adverse costs orders.